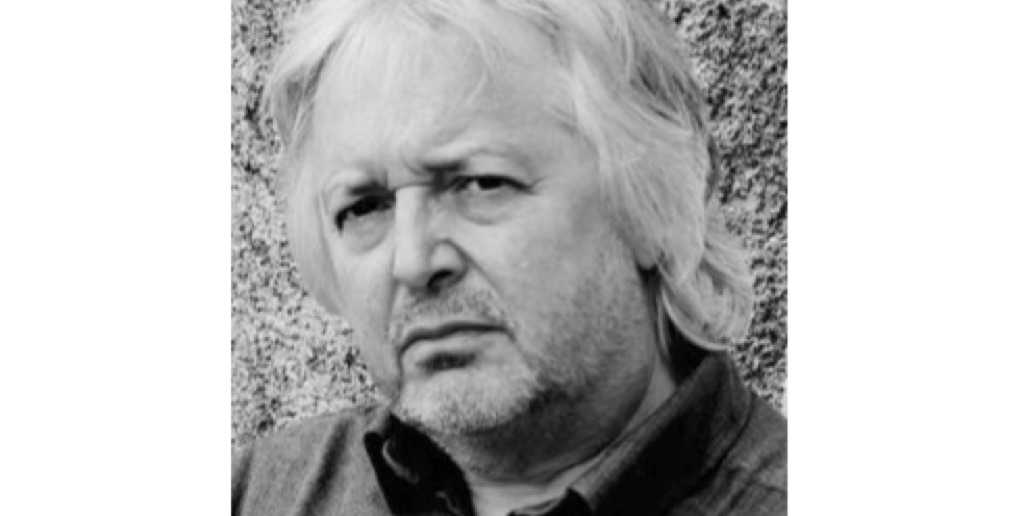 Professor of Composition Piers Hellawell, from the School of Creative Arts, is among an international group of composers whose new work is to be premiered as part of the 2016 BBC Proms at London's Royal Albert Hall during the coming summer.
Professor Hellawell's work Wild Flow for orchestra headlines a concert to be given on Sunday 21st August at the 2016 Proms by the Ulster Orchestra, under the baton of its exciting Venezuelan conductor Rafael Payare. The programme, which opens with the new work, also contains the Cello Concerto no 1 by Haydn and Tchaikovsky's 5th Symphony. The entire concert, which is also a leading event in the celebrations of the 50th Anniversary of the Ulster Orchestra during 2016, will be relayed on BBC Radio 3 and online as part of the BBC's wide coverage of the Proms.
The BBC's famous flagship concert series, billed as 'the world's greatest classical music festival', has always been a celebrated platform for new music, both classical and, in recent seasons, that from popular, jazz and world musics. Professor Hellawell's own work Inside Story was itself premiered in the 1999 Proms season, making him one of a select group of composers in academic institutions to have had multiple Proms commissions. His large-scale works have featured, in particular, different permutations of the concerto principle, involving collaborations with soloists such as Evelyn Glennie, Håkan Hardenberger and Michala Petri; the new project, however, is a large-scale work for orchestra alone, described by the composer as "a multi-movement showcase designed to celebrate the modern Ulster Orchestra, with its fantastic skills and its special 50-year history". Commenting on the event, recently-appointed Managing Director Richard Wigley said that he is delighted that the Ulster Orchestra will be showcasing Piers Hellawell's music at the BBC Proms; "he is a major compositional figure here and we are honoured to be giving the World Premiere of his Wild Flow."
Research for the project was carried out during a sabbatical last academic year. Hellawell's other recent projects have included a work for Swedish Chamber Orchestra and Stockholm Chamber Brass, a PRS Foundation New Music Biennial collaboration with free improvisers Bourne Davis Kane and new chamber and vocal works for ensembles in the USA and Germany. This spring sees premiere of Up By The Roots, a PRS Foundation 'Beyond Borders' collaboration with Professor Sinéad Morrissey and Fidelio Trio, which comes to Belfast Book Festival at the Crescent Arts Centre in June as part of a UK tour. Piers Hellawell is featured composer at the Great Lakes Festival in Detroit in June of this year, and is also featured at the Cheltenham International Music Festival in England in July.
Listen to the concert on the BBC iPlayer: http://bbc.in/2byB1Qd
BBC Proms 2016: http://www.bbc.co.uk/events/ebw2mb
Latest News