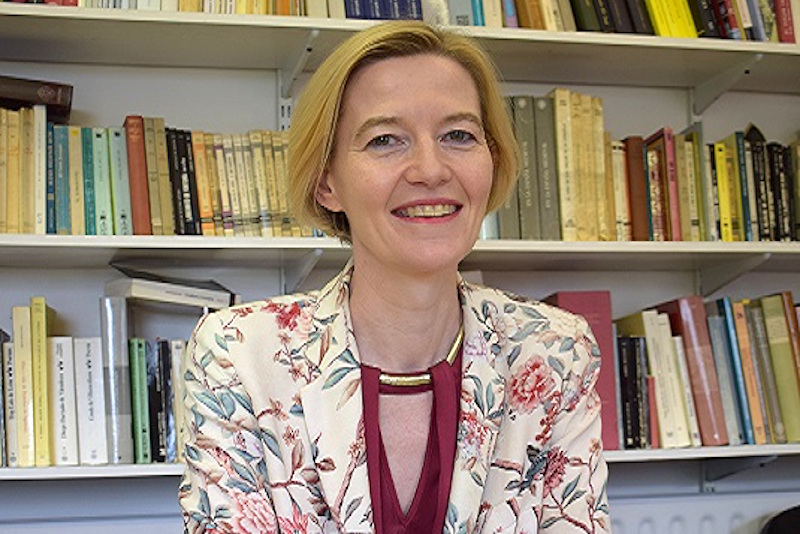 Professor Isabel Torres
Chair of Spanish Golden Age literature at Queen's, is the Bulletin's executive editor
Professor Torres leads an international advisory committee made up of the leading lights of contemporary Hispanism. This review, dedicated to research into the languages, literatures, histories and civilisations of Spain, Portugal and Latin America, is published 10 times a year in conjunction with Queen's University and University of Glasgow.
Heritage
Spanish at Queens University
The arrival of the Bulletin in Belfast continues a long history of scholarship in the field of Spanish at Queen's, which was one of the first UK universities to establish a chair in this emergent discipline.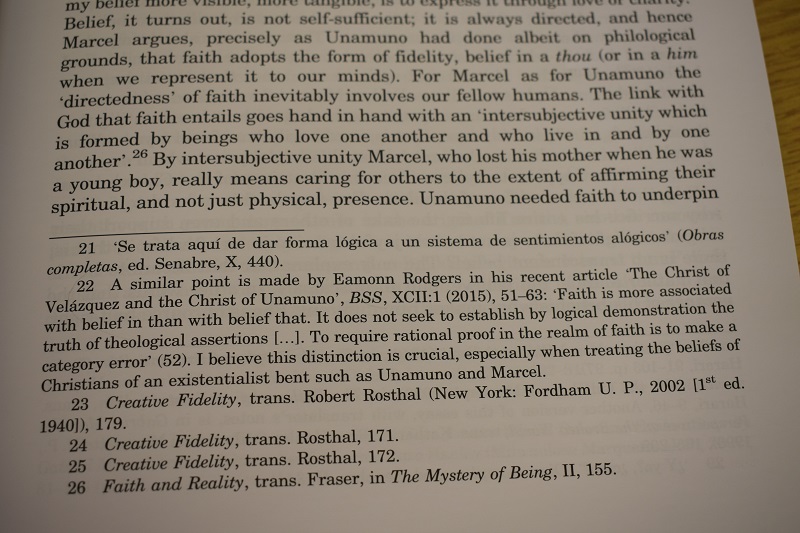 Founded in 1923
cutting edge
The Bulletin has remained at the cutting edge of contemporary research in Hispanism since it was founded.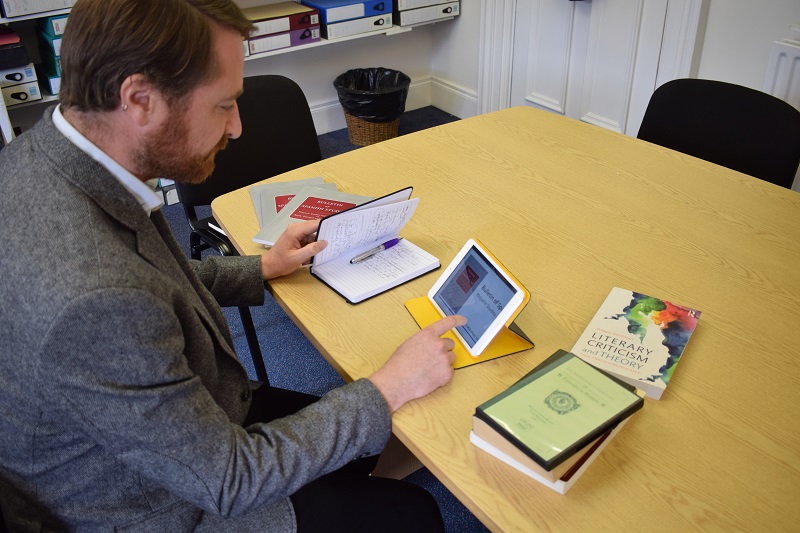 Bulletin of Spanish Visual Studies
Launched in 2015
The Bulletin of Spanish Visual Studies focuses on film, television, photography, painting, drawing and other graphic arts, design, sculpture, architecture, the built environment and other digital and material visual media, cultures and arts.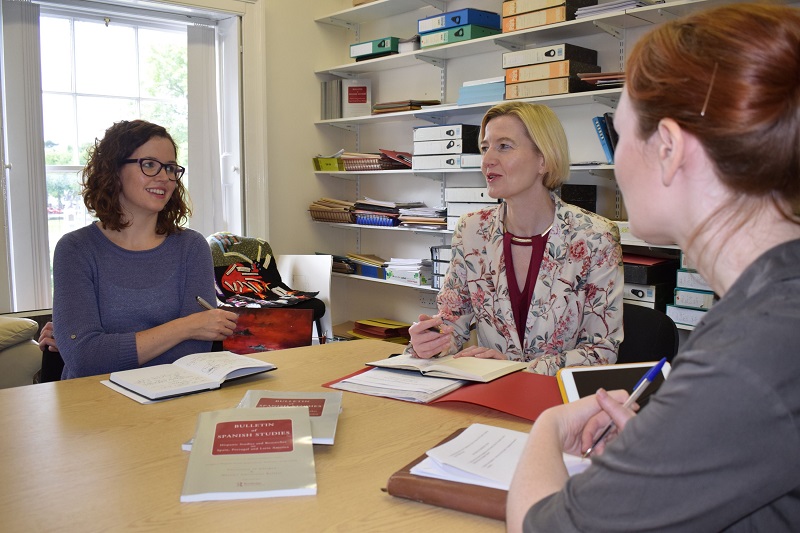 The Bulletin
drawing on scholars from across the globe to shape its editorial vision
Queen's staff feature prominently on the list. Professor Torres is Executive Editor, Dr Anne Holloway is Assistant Editor, Dr Fiona Clark is Editorial Advisor and Gemma McKenna is Editorial Assistant & Executive Officer.