Belfast Celebrates the Humanities
Date(s)
17/11/2017 - 25/11/2017
Location
Multiple Venues - see events list.
Queen's University Belfast is to take part in the Being Human Festival 2017 - led by Dr Franziska Schroeder, Impact Champion, School of Arts, English and Languages.
The Being Human festival is the first and only national festival of the humanities in the UK, led by the School of Advanced Study, University of London, in partnership with the Arts & Humanities Research Council and the British Academy.

The festival demonstrates the breadth, diversity and vitality of the humanities, their accessibility and relevance to people's lives, and that research in the humanities is vital for the cultural, intellectual, political and social life of the UK and globally.
Being Human Festival Events at Queen's
'Find your voice! Exploring teen girl issues on the screen' – Screening and Discussion at Queen's Film Theatre, led by Dr Sian Barber

'You're Only as Old as You Feel' – "Drama Workshops (one for teenagers 15 – 19 years of age, and one for ages 69+) using hand-manipulated puppets at the Drama and Film Centre, led by David Grant

'Storytelling from conflict – lost and found stories' – A workshop at the Public Records Office Northern Ireland, led by Prof Cahal McLaughlin

'Hope, Lost and Found: Kidney Disease and the Life-affirming Power of Art' –Exhibition with screening at the Brian Friel Theatre, led by Dr Paul Murphy

'The First World War and Community Memory' - Performance/screening at the Brian Friel Theatre, led by Dr Kurt Taroff

'Hearing Loss and Found Identities - The Sound of Silence' – A first person narrative exploring the experience of hearing loss and tinnitus, combined with a participatory drama workshop for the deaf and hard of hearing at Tinderbox Theatre Company, led by Dr Franziska Schroeder

'In Search of Halley's comets: Anglo-Saxons' visions of modern science' – A photographic exhibition on comets, accompanied by a talk, led by Dr Marilina Cesario & Dr Pedro Lacerda

'Beauty in Belfast Circa 1884' - A talk examining the various societies and institutions that emerged in the late-Victorian period to facilitate an interest in art and literature, led by Dr Alex Murray

'Creative interventions in post-conflict narratives: Queer Visions of Peace' – A performance screening and photographic exhibition to ensure social and political impact on narratives of peaceful, inclusive living, led by Dr Catherine Gander and Dr Stefanie Lehner
Phone: +44 (0)28 9097 1024, +44 (0)28 9097 4726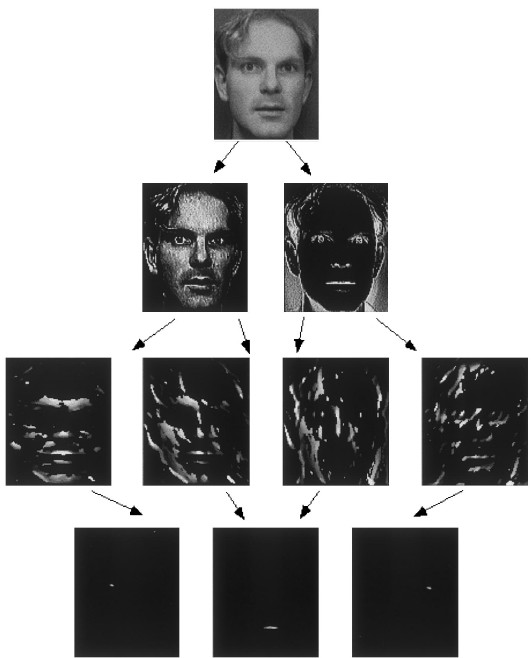 Seminar
Date(s): 10/05/2016 - 10/05/2016
Time: 11:00AM - 12:00PM
Location: Sonic Lab, SARC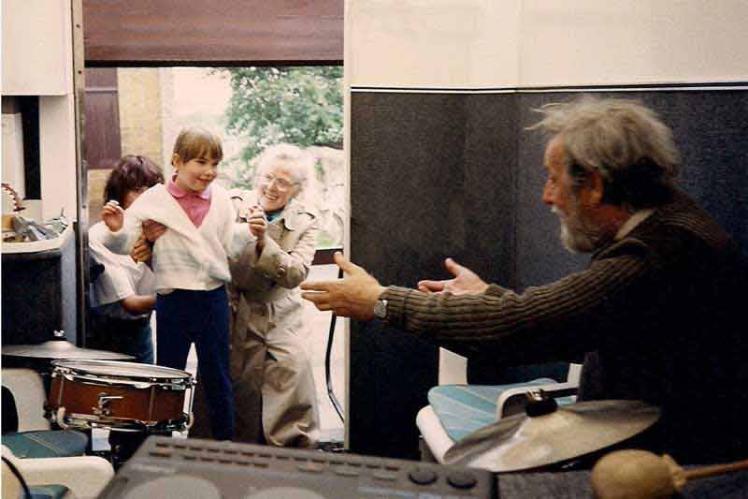 Date(s): 19/04/2016 - 19/04/2016
Time: 4:00PM - 5:00PM
Location: Seminar Room, ground floor, Music, University Square, Belfast