CDRG Modern Languages Showcase
Date(s)
26/05/2017 - 26/05/2017
Location
Canada Room and Council Chamber, Lanyon Building, Queen's University Belfast
The first CDRG 'Research Showcase' for Modern Languages will take place on Friday 26 May 2017.
This one-day symposium will celebrate the breadth and depth of cross-disciplinary and cross-cultural research that is currently being carried out by researchers at Queen's.
Join us if you're interested in bending, breaking and/or blending boundaries. We're 'open' to debate!
Keynote talk:
Professor Catherine Davies, Director, Institute of Modern Languages Research
Modern Languages Research?
Setting disciplinary boundaries in a transdisciplinary age
To register for all or part of the event please click here
For further information about the symposium please contact Professor Isabel Torres (i.torres@qub.ac.uk)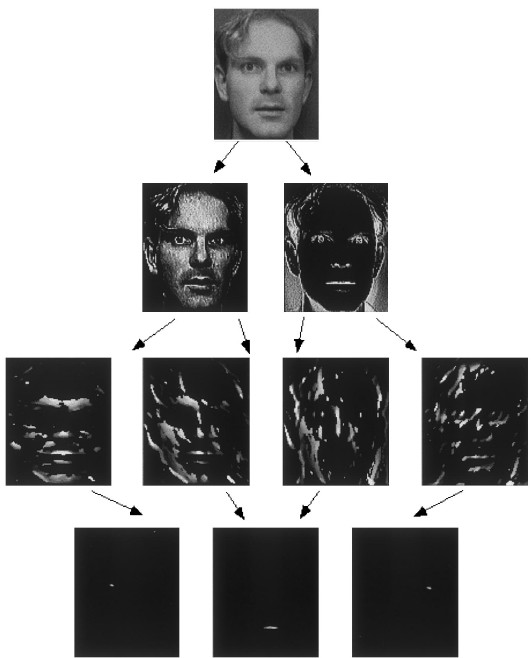 Seminar
Date(s): 10/05/2016 - 10/05/2016
Time: 11:00AM - 12:00PM
Location: Sonic Lab, SARC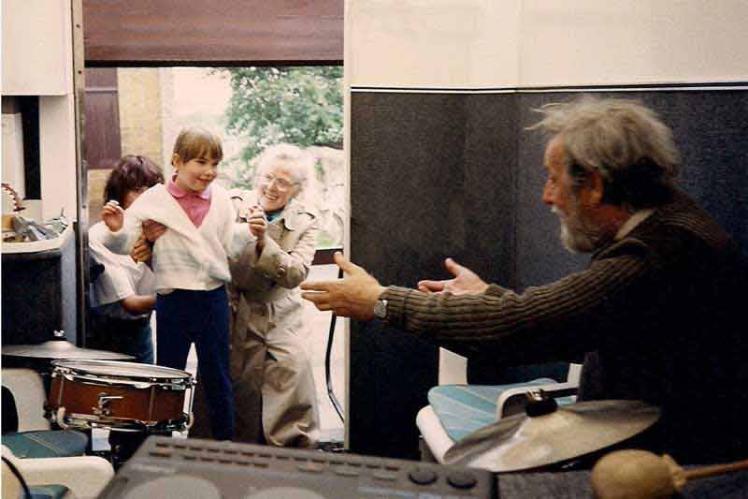 Date(s): 19/04/2016 - 19/04/2016
Time: 4:00PM - 5:00PM
Location: Seminar Room, ground floor, Music, University Square, Belfast