Complexity and Embodiment - Pavlos Antoniadis (piano)
Date(s)
18/01/2018 - 18/01/2018
Price
Free, but tickets must be booked in advance via Eventbrite.
James Erber, elided dilapidations (after C.P.E. Bach), for solo piano
Luigi Nono, ..sofferte onde serene.., for piano and tape
Wieland Hoban, when the panting STARTS, for solo piano
I will explore the relation between complexity and embodiment in contemporary piano music along three axes: intrinsic textual complexity in the form of New Complexity (Erber) compositions; complexity as interaction with the electronic medium, in the case of Nono's monumental work for piano and tape; and finally complexity as generative of physical theatre, in the case of the work by Hoban.
Antoniadis is a Berlin-based pianist and PhD researcher at IRCAM and LabEx GREAM, Université de Strasbourg, where he also teaches computer music and contemporary performance.
Free, but tickets must be booked in advance via Eventbrite by Moving On Music www.movingonmusic.com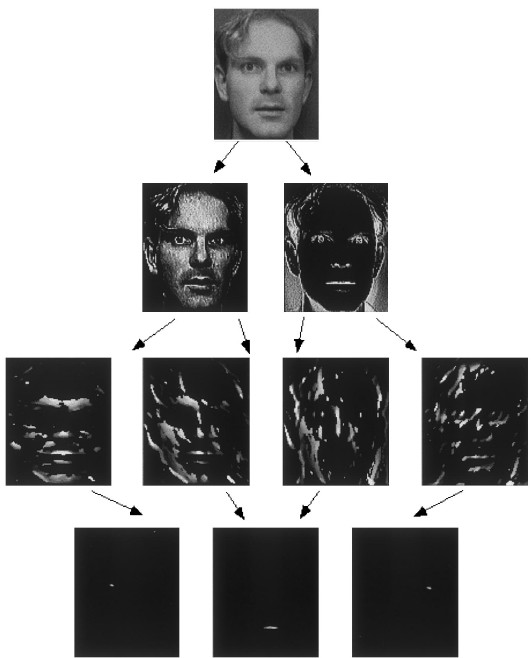 Seminar
Date(s): 10/05/2016 - 10/05/2016
Time: 11:00AM - 12:00PM
Location: Sonic Lab, SARC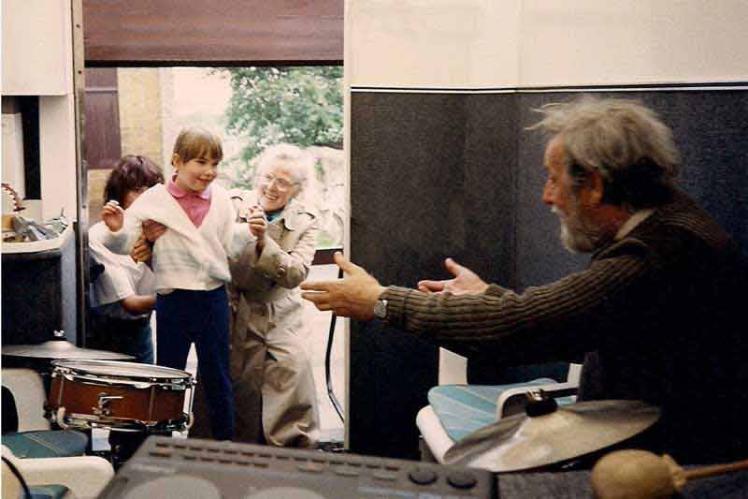 Date(s): 19/04/2016 - 19/04/2016
Time: 4:00PM - 5:00PM
Location: Seminar Room, ground floor, Music, University Square, Belfast