Constructing a River | Launch event
Date(s)
29/09/2018 - 29/09/2018
Constructing a River is the result of the collaboration between Matilde Meireles and Chrysoula Drakaki. Field recording and photography were used to explore how the space along the River Lagan has been shaped with different purposes in mind. Constructing a River frames the area between Weir 2 and the mouth of the river. At the centre of this search is the Lagan Weir.

For the launch of the project, Matilde and Chrysoula invite Paul Stapleton to improvise to Matilde Meireles' Constructing a River composition with his custom-made metallic Tromba Marina. The location of the event, the highly resonant Lagan Weir, will offer a unique experience.

You are strongly advised to bring warm clothes. The room is cold and humid. Cushions will be placed on the floor for seating. Unfortunately, no other seating options will be available. There are no toilet facilities and the only access to the space will be through a staircase. We are sorry but there is no disabled access. Tea and coffee will be served at the end to warm you up.

Tickets are available for purchase at the price of £5 – book early as there is only a limited number of tickets on offer due to the capacity of the space. A publication of the project will be available for purchase at the event at the reduced price of £10 (RRP £15).

Please plan to arrive on time - doors will be closed at 5 PM.

Location: Lagan Weir, east quay side access building (small round tower located at the end of the Lagan Weir footbridge - the Odyssey Pavilion side) - Google Map: https://goo.gl/maps/bddLy6Agauu
--
THANKS
This project was made possible through the kind support of Recomposing the City, AHRC (the 'Hearing Trouble' project), Queen's University Belfast AEL Research fund, and Architecture at Queen's.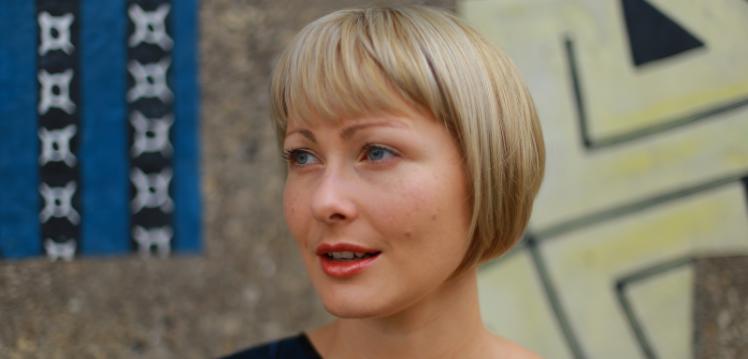 Concert
Date(s): 15/11/2018 - 15/11/2018
Time: 1:10PM - 2:00PM
Location: Harty Room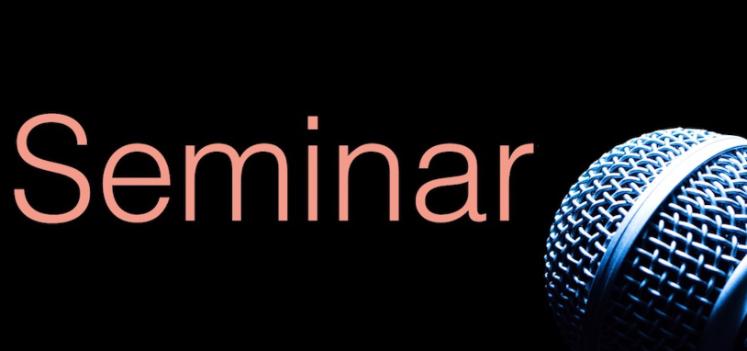 Seminar
Date(s): 14/11/2018 - 14/11/2018
Time: 7:00PM - 8:00PM
Location: Old McMordie Hall