Date(s)
22/03/2018 - 22/03/2018
Location
The Naughton Gallery
Price
Free - all are welcome
Transport to new universes through virtual reality and photography!
The Naughton Gallery is delighted to host a one-off digital event based around our current exhibition, Speculative Skins. Teleport to different universes through a live virtual reality experience, and capture some memories with your friends at our prop-filled photo booth! We'll have an exclusive Snapchat filter for the event, so don't miss this opportunity to see the gallery — and yourself — as you've never seen it before! One lucky participant will also receive a Speculative Skins-themed gift package!
Digital Teleportation has been developed by students from the University's Introduction to Arts Management course, led by Dr. Victoria Durrer. Special thanks to Alexandra Bell, Rachel Brady, James Burton, Leah Hanlon, Saskia Hoccom, Robyn Knox, Caolan McCauley, Grace McGowan, Elizabeth McNally, Ellen Mullen, Muireann Ni Bhaoill, Seamus O'Baoighill, Eoghan O'Connor, Caoimhe O'Hare, Nuala Osborne, Oscar Pescott, Sarah Ponsonby Brument, Stuart Reid, Jenna Robinson, and Molly Simpson.
This event has been generously supported by the Queen's Annual Fund.
Image: Katie Torn, #DuckFace (2016). Still from the video series @RealSelfCindy. Courtesy of the artist and Daata Editions.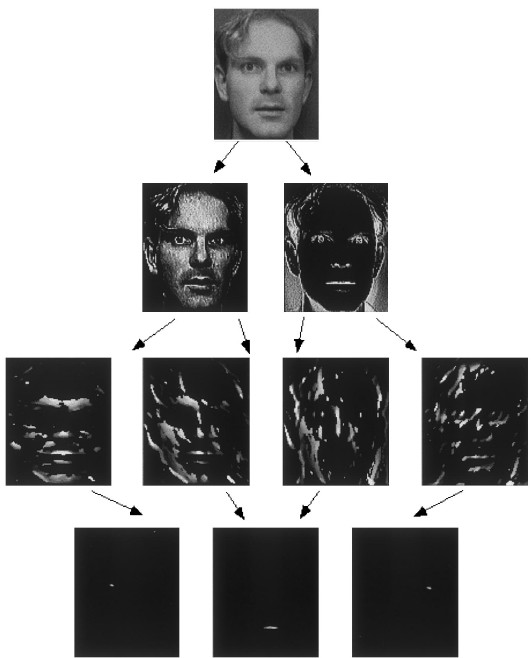 Seminar
Date(s): 10/05/2016 - 10/05/2016
Time: 11:00AM - 12:00PM
Location: Sonic Lab, SARC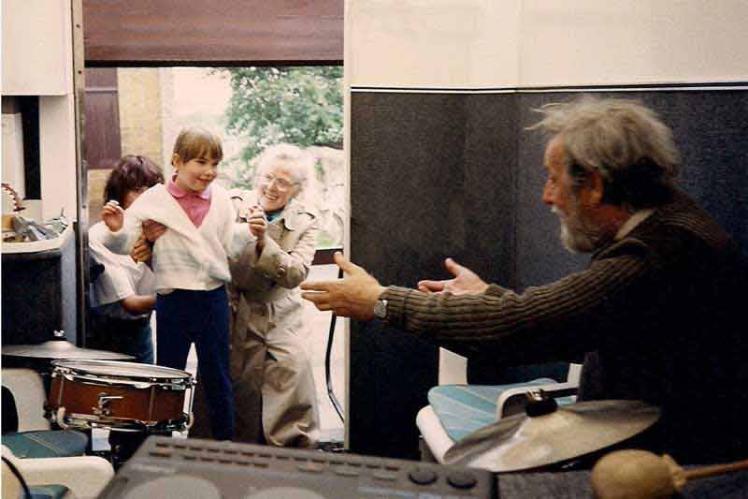 Date(s): 19/04/2016 - 19/04/2016
Time: 4:00PM - 5:00PM
Location: Seminar Room, ground floor, Music, University Square, Belfast