Date(s)
22/10/2017 - 22/10/2017
Location
QUB Music Building
Price
FREE but places limited rsvp j.licinic@qub.ac.uk
Presentation and Masterclass on Baroque Keyboard Music
Given by Mary Lennon PhD Med DipMus FTCL FLCM LRAM
EPTA(Belfast)
European Piano Teachers' Association www.epta-uk.org
Junior Academy of Music (JAM) at QUB
Sunday 22nd October
1.30pm-4.30pm
QUB Music Department
Admission FREE but places limited. rsvp: j.licinic@qub.ac.uk
Dublin-born pianist Mary Lennon is a graduate of UCD, Trinity College Dublin and the University of London. She is a senior lecturer in Music at DIT Conservatory of music and is a former head of keyboard studies. She is a founder member and former President of EPTA Ireland. Mary's research interests include piano pedagogy, instrumental/vocal teacher education and practice-based research.
Mary has presented on all these subjects at national and international conferences. She has wide experience in the areas of masterclasses, workshops and adjudication and regularly acts as external examiner for music institutions in Ireland and abroad.
Todays masterclass will feature pianists from EPTA(Belfast) and Queen's University.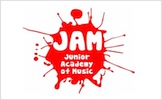 ‌
j.licinic@qub.ac.uk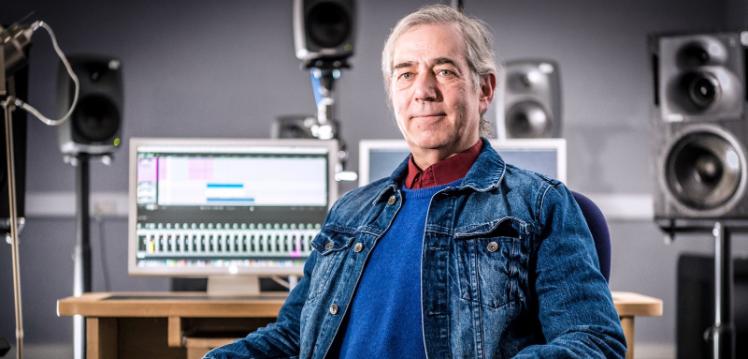 Concert
Date(s): 8/11/2018 - 8/11/2018
Time: 1:10PM - 2:00PM
Location: Sonic Lab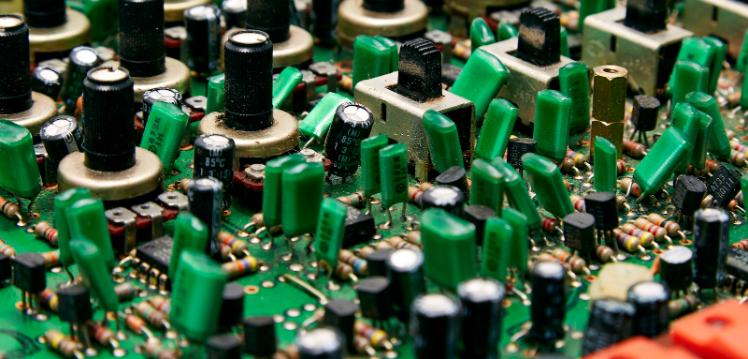 Seminar
Date(s): 7/11/2018 - 7/11/2018
Time: 1:00PM - 2:00PM
Location: Sonic Lab