FRAGILE DEVICES: IMPROVISATION AS AN INTERDISCIPLINARY RESEARCH METHODOLOGY
Date(s)
8/11/2017 - 8/11/2017
Location
Sonic Lab, Sonic Arts Research Centre
Dr Rebecca Caines
Associate Professor in Creative Technologies, University of Regina;
Site Lead, International Institute for Critical Studies in Improvisation
Is it useful to argue that improvisation is, in fact, an under-valued, rigorous, and peer reviewed framework that can be used for academic, artistic, and socially-responsible research projects?

What would it mean to take improvisation as a research methodology seriously? Drawing equivalences or comparisons between artistic and other academic methods is often greeted with skepticism. Caines argues improvising methodologies, however, perforate these kinds of disciplinary divides, bringing arts, academia and applied practices into richly dissonant relationships.

Through improvisation, the ethics of creation, and the nature of research can be productively destabilized by deliberately engaging improvisatory principles of risk, surprise, active listening, realtime decision making, distributed authorship, and the reconfiguration of mistake.

Grounded in sound studies, critical studies in improvisation, and poststructural philosophy, and with contemporary sonic art as her case study, she will discuss the application of improvisatory methodologies in research projects in Australia, Canada, and Northern Ireland.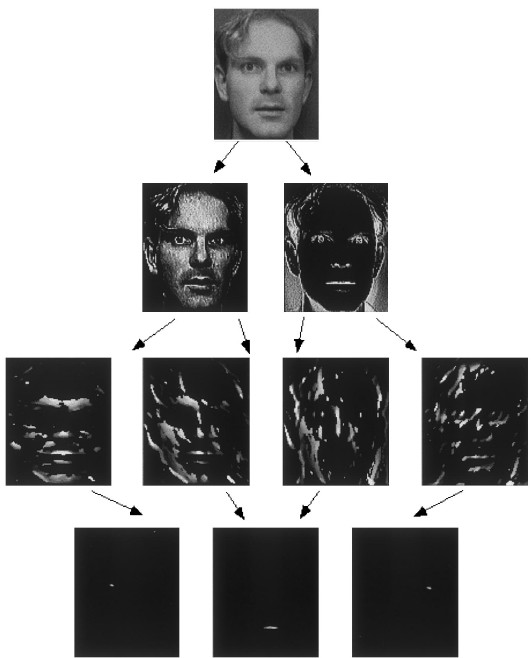 Seminar
Date(s): 10/05/2016 - 10/05/2016
Time: 11:00AM - 12:00PM
Location: Sonic Lab, SARC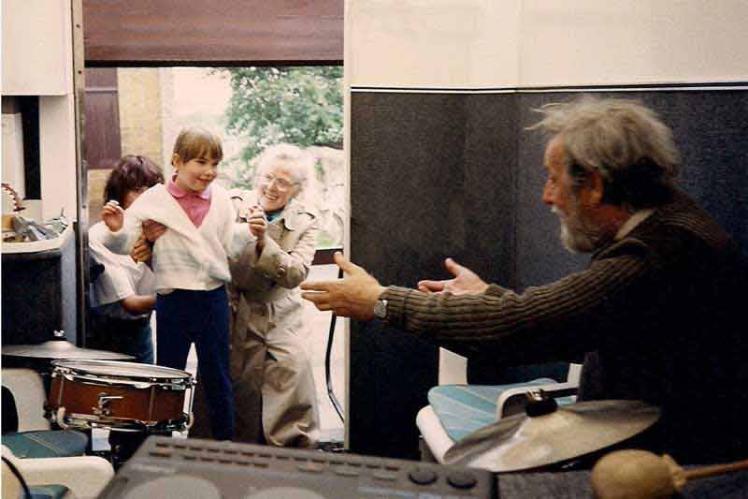 Date(s): 19/04/2016 - 19/04/2016
Time: 4:00PM - 5:00PM
Location: Seminar Room, ground floor, Music, University Square, Belfast