Frances-Marie Uitti: cello
Date(s)
12/10/2017 - 12/10/2017
Price
Free, but tickets must be booked in advance via Eventbrite. Co-promoted by Moving On Music
Composer/performer Frances-Marie Uitti pioneered a revolutionary dimension to the cello by transforming it for the first time into a polyphonic instrument capable of sustained chordal (two, three, and four-part) and intricate multivoiced writing. Using two bows in one hand, this invention permits contemporaneous cross accents, multiple timbres, contrasting 4-voiced dynamics, simultaneous legato/articulated playing, that her previous work with a curved bow couldn't attain. Among those who have employed this technique in works dedicated to her are György Kurtág, Luigi Nono, Giacinto Scelsi, Louis Andriessen, Jonathan Harvey and Richard Barrett. Collaborating significantly over years with avant garde artists such as John Cage, she has also worked closely with Iannis Xenakis, Elliott Carter, Brian Ferneyhough and countless composers from the new generation. She regularly plays in festivals as the Biennale Di Venezia, Strasbourg Festival, Gulbenkian Festival Ars Musica, Holland Festival and for radios and televisions in Europe, Japan, and the United States, and collaborates with various musicians, filmmakers, DJs and video artists.

In her SARC concert Frances-Marie will be presenting compositions written for her by Gyorgy Kurtag, Ken Ueno, Annie Gosfield and Jonathan Harvey.
She will be joined by saxophonist and improviser Franziska Schroeder, playing a newly commissioned animated graphics work, as well as a free improvisation.

http://www.bhutanmusicfoundation.org
sarc@qub.ac.uk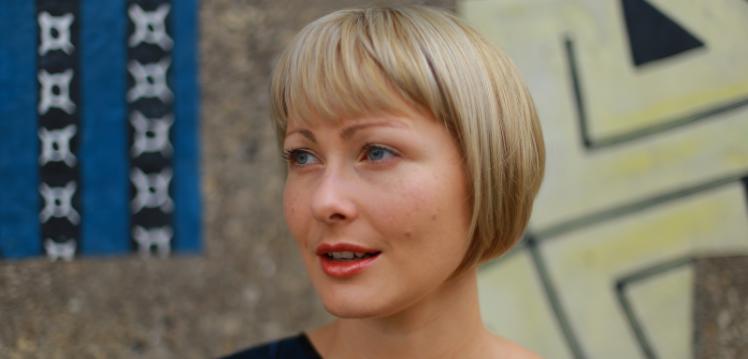 Concert
Date(s): 15/11/2018 - 15/11/2018
Time: 1:10PM - 2:00PM
Location: Harty Room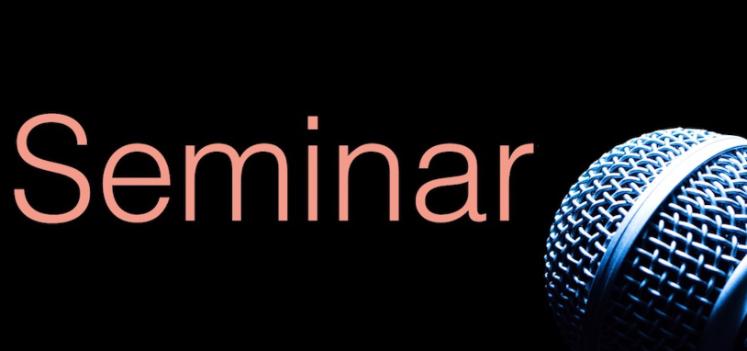 Seminar
Date(s): 14/11/2018 - 14/11/2018
Time: 7:00PM - 8:00PM
Location: Old McMordie Hall