Date(s)
19/02/2017 - 19/02/2017
NI Science Festival
In Limbo (2015)
Sunday 19 February, 7:30 pm - 9:00 pm
Suitability: 18+
£5. Booking Recommended.
What if the Internet could dream of itself? In Limbo is an inner journey into the Internet, as if there was nothing left but the planetary network, dreaming of itself. It is a philosophical tale where the narrator awakens in the limbo of our global interconnected memory, and meets its strange life, inhabitants and founding fathers (Ray Kurzweil, Gordon Bell, Brewster Kahle, Laurie Frick, Cathal Gurrin, etc).
While drifting into this giant memory, exploring its dreams and fears, the narrator begins chasing the essence of nostalgia. Are we building a new cathedral, for a new civilisation, or the biggest cemetery of our history?
A showcase of the SARC Sonic Labs amazing capabilities will precede the screening.
In association with Second Chance Cinema
INFO@NISCIENCEFESTIVAL.COM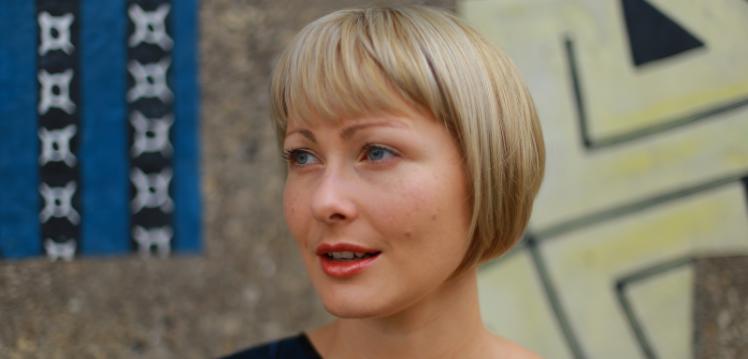 Concert
Date(s): 15/11/2018 - 15/11/2018
Time: 1:10PM - 2:00PM
Location: Harty Room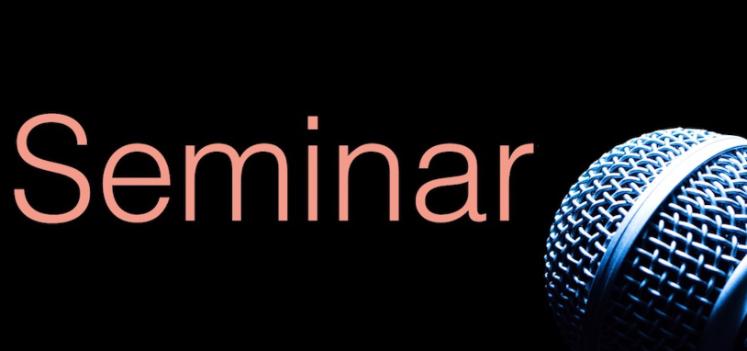 Seminar
Date(s): 14/11/2018 - 14/11/2018
Time: 7:00PM - 8:00PM
Location: Old McMordie Hall