Date(s)
30/09/2016 - 30/09/2016
Location
The Helicon | Seamus Heaney Homeplace, Bellaghy
A staged reading performed by students of Queen's University Belfast and Ulster University.
Readers: Shea Atchison, Stephen Connolly, Brian Diamond, Danni Glover, Rachael Hegarty, Julie Morrissy, Emma Must.
For this opening day reading, we go back to Seamus Heaney's earliest days as a poet, when he tentatively started writing under the pen-name Incertus, meaning 'uncertain' in Latin. Bringing together Heaney's earliest poems with later writings, and drawing links between the two, the hour-long staged reading will also include work by the current crop of young University poets inspired by Seamus Heaney.
Presented in association with the Seamus Heaney Centre for Poetry at Queen's University.
45 Main Street
Bellaghy
BT45 8HT
Telephone: 028 7938 7444
Email: seamusheaney@midulstercouncil.org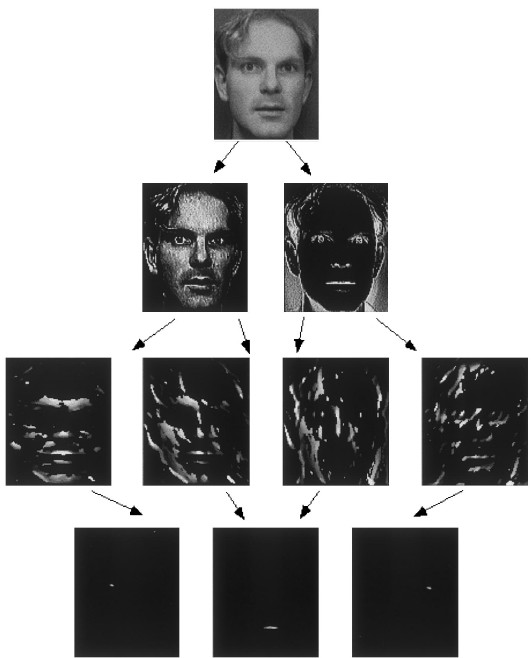 Seminar
Date(s): 10/05/2016 - 10/05/2016
Time: 11:00AM - 12:00PM
Location: Sonic Lab, SARC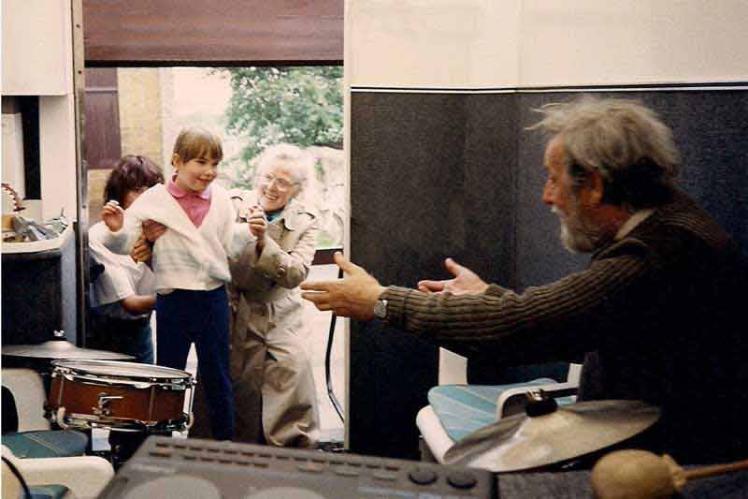 Date(s): 19/04/2016 - 19/04/2016
Time: 4:00PM - 5:00PM
Location: Seminar Room, ground floor, Music, University Square, Belfast