Date(s)
13/12/2017 - 13/12/2017
Marco Fusi
Violin and viola d'amore

Marco Fusi has an international reputation as both a violinist and a violist and brings to contemporary music a special blend of acuity and excitement. This evening concert features music for violin and the rare viola d'amore. The programme includes works by local composers Greg Caffrey and Simon Mawhinney.

This concert is supported by the Italian Cultural Institute - Edinburgh.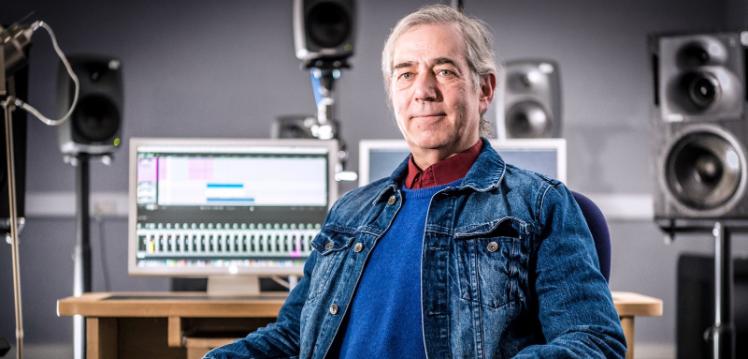 Concert
Date(s): 8/11/2018 - 8/11/2018
Time: 1:10PM - 2:00PM
Location: Sonic Lab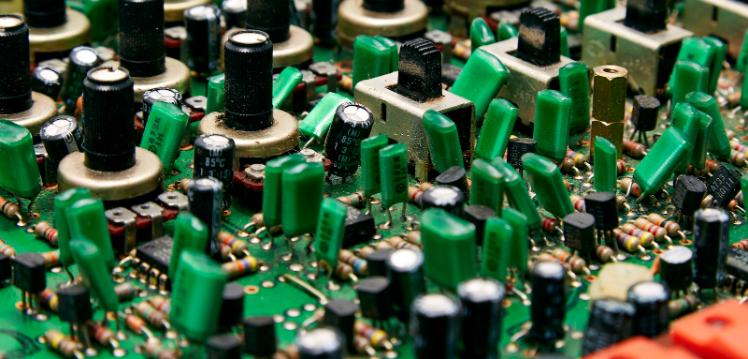 Seminar
Date(s): 7/11/2018 - 7/11/2018
Time: 1:00PM - 2:00PM
Location: Sonic Lab