Marvelling at the Skies: Comets through the Eyes of the Anglo-Saxons
Date(s)
1/05/2018 - 3/06/2018
Location
Belfast Room, ULSTER MUSEUM
Exhibition and Public Lecture
Take a look at the earliest recordings of comets in England and never-before-seen contemporary photographs by astronomers.
Come along to this free exhibition running from 1 May - 3 June in the Ulster Museum Belfast combining Medieval Studies and Astronomy and Astrophysics!
Marvelling at the Skies: Anglo-Saxon Comets and the Quest for Planet 9 (Public Lecture), Date: Wednesday 2 May 2018, 7pm, Location: ULSTER MUSEUM, Botanic Gardens, Belfast BT9 5AB
Is it the case that in the Middle Ages comets were solely seen as signs of divine will? What did the Anglo-Saxons know about astronomy? How can medieval studies make a resounding contribution to the ongoing scientific debate on the existence of the so-called Planet Nine, currently impossible to confirm by direct observation. These are some of the questions that will be addressed by Dr Marilina Cesario, Senior Lecturer in Anglo-Saxon in the School of Arts, English and Languages (Queen's University Belfast) and Dr Pedro Lacerda, Lecturer in the School of Mathematics and Physics (Queen's University Belfast) at the opening talk which accompanies the exhibition Marvelling at the Skies: Comets through the Eyes of the Anglo-Saxons.
This is a free event but tickets must be booked online HERE
The public lecture will be followed by a reception in the Belfast Room (Ulster Museum).
Click here for further information or details please email:
crossingfrontiers.mvms@gmail.com or follow us on:
Facebook: @crossingfrontiersnetwork
Twitter: @mvms_frontiers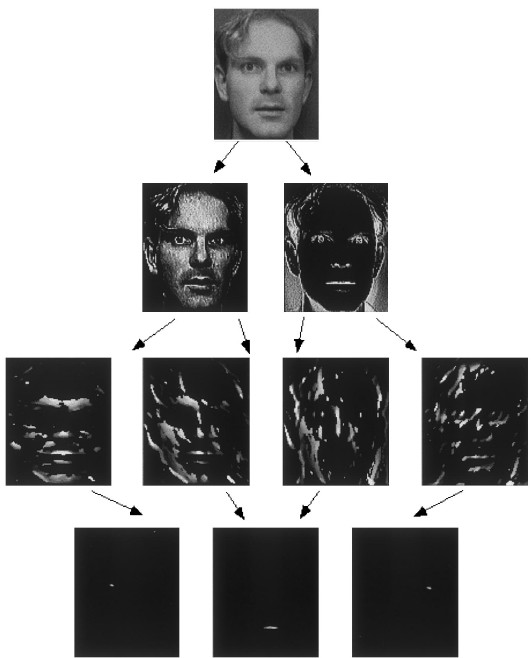 Seminar
Date(s): 10/05/2016 - 10/05/2016
Time: 11:00AM - 12:00PM
Location: Sonic Lab, SARC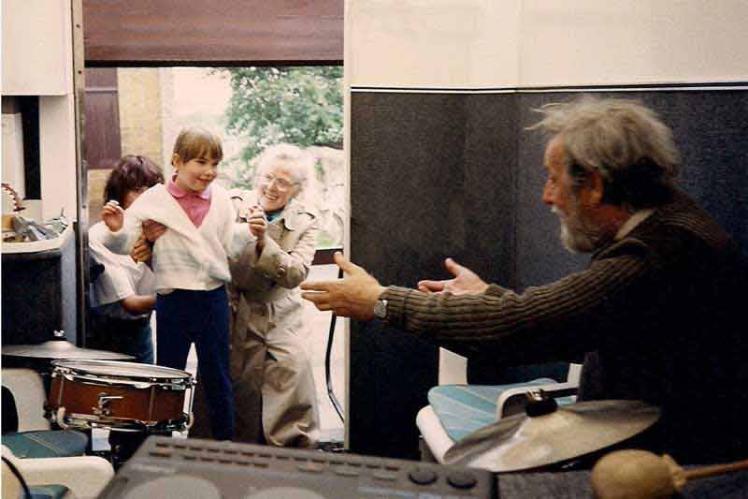 Date(s): 19/04/2016 - 19/04/2016
Time: 4:00PM - 5:00PM
Location: Seminar Room, ground floor, Music, University Square, Belfast