Pultz-Melbye Rose Stapleton Trio
Date(s)
15/03/2018 - 15/03/2018
Price
Free - all are welcome
This trio features the experimental musical inventions of Paul Stapleton (Californian born, Belfast-based) placed in dialogue with the circular breathed multiphonics and harmonic textures of saxophonist Simon Rose (English born, Berlin-based) and the resonant gestural and spectrally focused playing of double bassist Adam Pultz-Melbye (Danish born, Berlin-based).
The group explores emergent timbral, dynamic and social musical structures through improvisation.
Free, but tickets must be booked in advance via Eventbrite.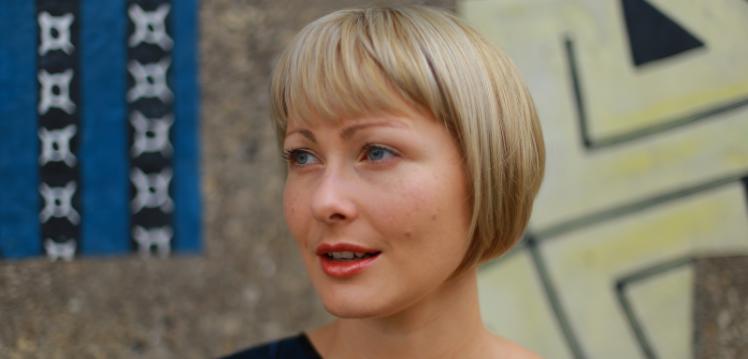 Concert
Date(s): 15/11/2018 - 15/11/2018
Time: 1:10PM - 2:00PM
Location: Harty Room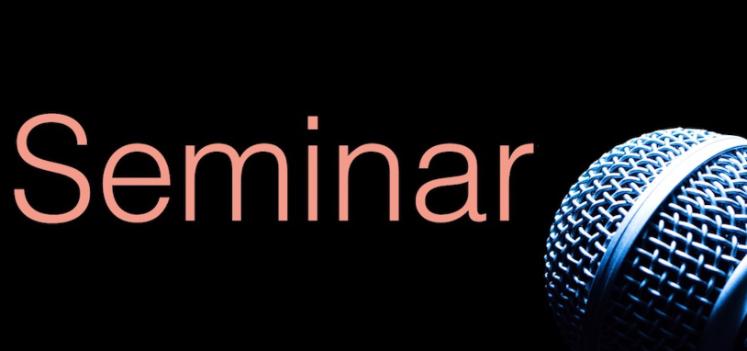 Seminar
Date(s): 14/11/2018 - 14/11/2018
Time: 7:00PM - 8:00PM
Location: Old McMordie Hall