Date(s)
18/11/2016 - 19/11/2016
Positive Futures: HIV/AIDS Disclosure, Prosecution and Performance. Queen's University, Belfast. 18th-19th November
Last year, Queen's University and Outburst Queer Arts Festival played host to an inspiring range of speakers for Queer at Queen's 2015: HIV/AIDS, History, Memory, Performance. That event looked to the past as it attempted to address, among other things, the ways in which the history of HIV/AIDS activism has been written and in some cases distorted. In talks from artists, scholars and activists, including people living with HIV, one of the most significant things that emerged was a sense of continuing disparity, globally, in attitudes and policies, with Ireland, north and south, continuing to see HIV through the lens of stigma and sexual shame. That event challenged participants to imagine how we might begin to expose, critique and change this reality through art, film and performance and gave us striking examples of PLHIV who have shaped their own realities through art and anger, beyond shame.
In light of the NHS's recent refusal to fund pre-exposure prophylaxis (PrEP) and the fact that new diagnoses in Ireland have now reached crisis levels, their highest ever, it is clear that this conversation is far from over. This year's event will therefore build on what began last year, and look to the future of HIV/AIDS representation, performance and activism, locally and internationally. There will be a particular concern for the varying degrees and forms of criminalisation of those living with HIV, an emerging global trend.
We are keen to bring together artists, activists, academics, community groups, the general public and people who have been affected by HIV. To that end we would like to invite submissions for academic papers, performances, artworks, creative writing, works-in-progress, or workshops
on the theme of Positive Futures.
---
Day 1 Friday 18th November 2016
1.00-1.15 Welcome Address
1.15-2.00 Andrew Leavitt, ACT UP in Dublin
Break
2.15-3.30 Narrating HIV Now
Gareth Cutter, Accelerated Intimacy
Ben Buratta, Building affection: Narratives of HIV in contemporary LGBT performance
3.30 Coffee break, refreshments provided
4.00-5.00 Keynote 1: Fintan Walsh, Positive Futures and the Disorienting Present: Performing Queer Belonging
Drinks reception in the foyer of the Brian Friel Theatre/Queen's Film Theatre
Day 2 Saturday 19th November
11.00-1.00 Workshop, 'Building affection', at The Barracks Theatre,
First Floor, 8-12 Exchange Place, Belfast, BT1 2NA (between Hill St and Donegal St in Belfast's Cathedral Quarter)
Facilitated by Ben Burratta
2.00-3.45 Women and HIV
Alyson Campbell, Belfast's (W)hole
Katharine Low, Matilda Mudyavanhu& Shema Tariq, Theatre-making with Women Living with HIV
Jessica Whitbread, Love Positive Women (via Skype)
3.45-4.15 Coffee Break, refreshments provided
4.15-5.15 Keynote 2: Lisa Power, Criminal Acts? Sex, HIV and the law
Closing Remarks: Positive Futures
Further information is available from Trish McTighe pmc.mctighe@gmail.com & Cormac O'Brien cormac.obrien@ucd.ie
With special thanks to
Kurt Taroff (QUB), Ruth McCarthy (Outburst Arts) and Niall Rea (TheatreofplucK/The Barracks)
and Ross McDade and Mary Tumelty of the Brian Friel Theatre.
To keep up to date on Queer at Queen's see our Facebook page at https://www.facebook.com/QatQ2015/.
Find out more about Outburst Facebook: Outburst Arts twitter @OutburstArts
Drama office : 02890 97 5231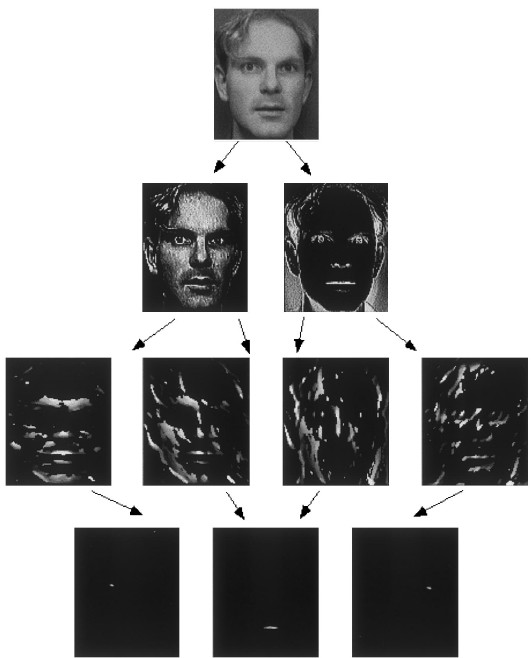 Seminar
Date(s): 10/05/2016 - 10/05/2016
Time: 11:00AM - 12:00PM
Location: Sonic Lab, SARC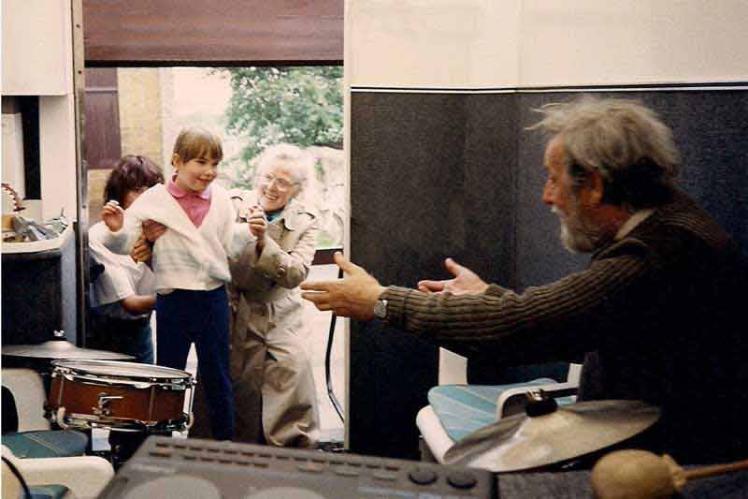 Date(s): 19/04/2016 - 19/04/2016
Time: 4:00PM - 5:00PM
Location: Seminar Room, ground floor, Music, University Square, Belfast