Renowned Author, Pianist and Editor Roy Howat
Date(s)
2/10/2016 - 2/10/2016
Location
Lecture Room, Music Building
EPTA (Belfast) Presents:
Renowned Author, Pianist and Editor
Roy Howat
The Lecture Room, Queen's University Belfast Sunday 2nd October, 2016 from 11am – 4.30pm
FREE event (Reserve your space today by e-mailing john.mcp@ntlworld.com)
10.30: Tea / coffee and meet the artist 11am – 12am: Chopin Etudes Op.10 and Op.25 and 3 Nouvelles Etudes; new edition and what's new12noon-1pm: Teaching Chopin; style, technique, pedalling and rubato Lunch break
2.30-4.30pm: Public masterclass with students from EPTA, JAM and QUB
Born in Ayrshire, Roy Howat is an internationally known concert pianist and musical researcher, whose lively and refreshing lectures, masterclasses and concerts take him worldwide. After studying at the RSAMD in Glasgow and at King's College, Cambridge, Roy made a detailed study of French repertoire in Paris with one of the twentieth century's great Chopin interpreters, Vlado Perlemuter, who had also worked closely with Fauré and Ravel. At the same time, he prepared a doctorate that led to the ground breaking book, Debussy in Proportion, prompting a radically revised view of Debussy as a composer.
In 1982, Roy became one of the founding editors of the Paris-based Complete Debussy Edition, for which he edited most of Debussy's piano music. Since the 1990s he has been producing several critical editions (such as Chabrier's piano music, Fauré piano and chamber music). Currently Roy is preparing all Chopin's Études for the new Peters Edition Complete Chopin. His other major book, The Art of French Piano Music, received awards including '2009 Book of the Year' from International Piano.
Roy has also contributed chapters to numerous other books (on Schubert, Chopin, Debussy, Ravel, Caplet, Bartók, and performance practice). His recordings include Debussy's complete solo piano works, Chabrier and Fauré piano solos, duets and duos, CDs of chamber music (including Fauré's complete music for violin and piano with violinist Alban Beikircher), and two recent discs of Fauré songs with American bass Jared Schwartz and tenor Tony Boutté. For several years (fondly remembered by Roy), his teaching schedule included that of being a visiting piano professor at the Ulster College of Music. He presently holds dual posts as Keyboard Research Fellow at the Royal Academy of Music and Research Fellow at the Royal Conservatoire of Scotland.
For more information, see: www.royhowat.com
Come along and enjoy this unique opportunity to meet and listen to this exceptional artist. Reserve your space today at john.mcp@ntlworld.com
Reserve your space today at john.mcp@ntlworld.com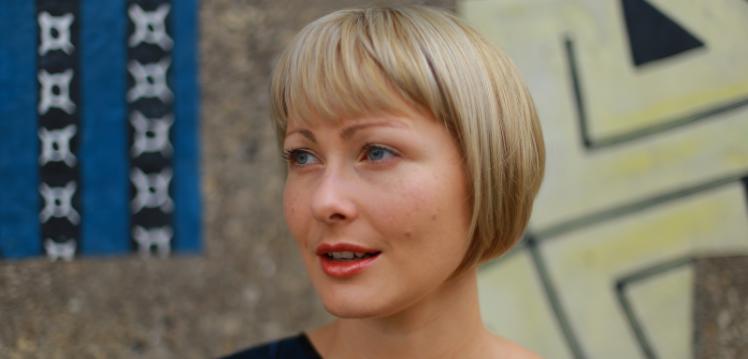 Concert
Date(s): 15/11/2018 - 15/11/2018
Time: 1:10PM - 2:00PM
Location: Harty Room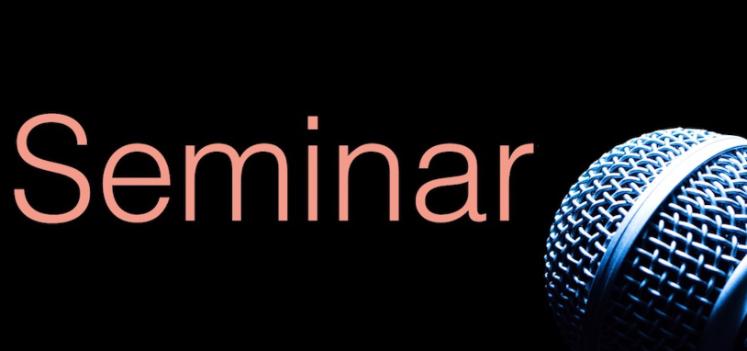 Seminar
Date(s): 14/11/2018 - 14/11/2018
Time: 7:00PM - 8:00PM
Location: Old McMordie Hall