Sonorities Festival of Contemporary Music
Date(s)
24/11/2016 - 28/11/2016
Location
Various times and venues
"Creative Technologies"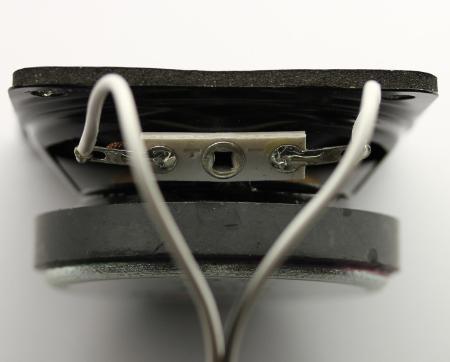 ‌Sonorities 2016
Sonorities 2016 will showcase a multifaceted program, including a HackDay (led by PhD student Koichi Samuels), in collaboration with local charity Drake Music Northern Ireland (Drake Music NI), the charity that enables disabled musicians to compose and perform independently.
The 2016 Invited Sonorities Ensemble is Hard Rain SoloistEnsemble (www.hardrainensemble.com), who will present a concert of new work from around the world, curated by Piers Hellawell, on Saturday 26th November in the Harty Room. As every year, the festival will bring international artists
to Belfast and most events are free of charge. For all
details, please visit: www.qub.ac.uk/sonorities.
sonorities.org.uk
sonorities@qub.ac.uk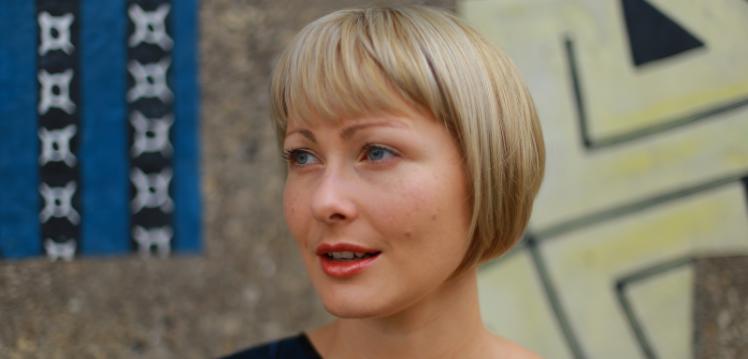 Concert
Date(s): 15/11/2018 - 15/11/2018
Time: 1:10PM - 2:00PM
Location: Harty Room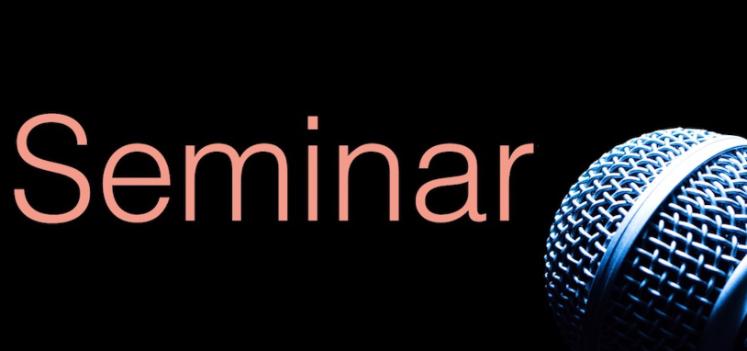 Seminar
Date(s): 14/11/2018 - 14/11/2018
Time: 7:00PM - 8:00PM
Location: Old McMordie Hall