Station Island by Seamus Heaney
Date(s)
23/09/2018 - 23/09/2018
Directed by Jimmy Fay
To honour the fifth anniversary of Seamus Heaney's death, the Lyric Theatre will offer a dramatic reading of Station Island. Seamus Heaney's literary pilgrimage, steeped in ritual, memory, and ghostly visions, exploring his complex relationship with his homeland, his faith and the past.
Rising star Seamus O'Hara delivers a dramatic reading of the poem while composers and performers Paul Stapleton and Steve Davis provide a unique improvised live musical interpretation of the text.
Lyric's Executive Producer Jimmy Fay directs this dynamic performance melding the spoken word, film, and sound to evoke the poet's process of self-examination.
Performed by Seamus O'Hara, Paul Stapleton & Steve Davis
Film: Neil O'Driscoll
Dramaturg: Rebecca Mairs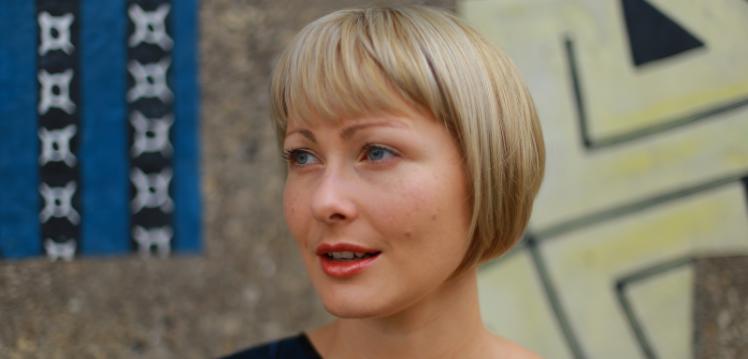 Concert
Date(s): 15/11/2018 - 15/11/2018
Time: 1:10PM - 2:00PM
Location: Harty Room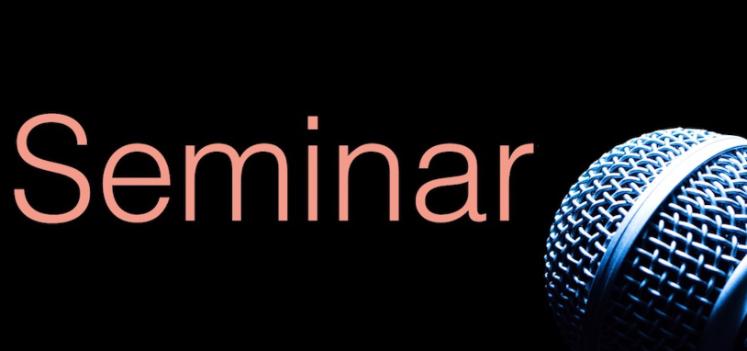 Seminar
Date(s): 14/11/2018 - 14/11/2018
Time: 7:00PM - 8:00PM
Location: Old McMordie Hall