Webinars - Arts, English and Languages
Date(s)
30/11/2016 - 8/12/2016
Location
AHSS Virtual Room
Find out more about your chosen course by registering for one of our Programme Webinars. Chat to our Academics and hear what life is like at Queens University Belfast.
November/December: (Introduction to the Programme and Programme Director)
Come along to one or more of the webinars below, meet the Programme Director and find out more about the course.
Webinar Registration Form
For further information contact:
Tracy Tsang
Email: askahss@qub.ac.uk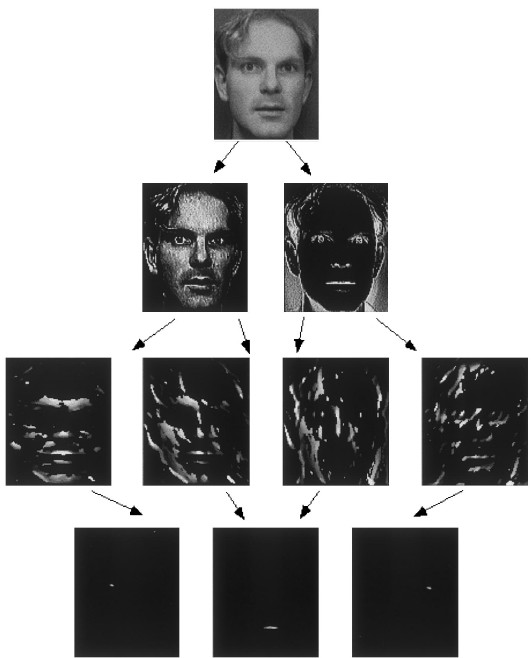 Seminar
Date(s): 10/05/2016 - 10/05/2016
Time: 11:00AM - 12:00PM
Location: Sonic Lab, SARC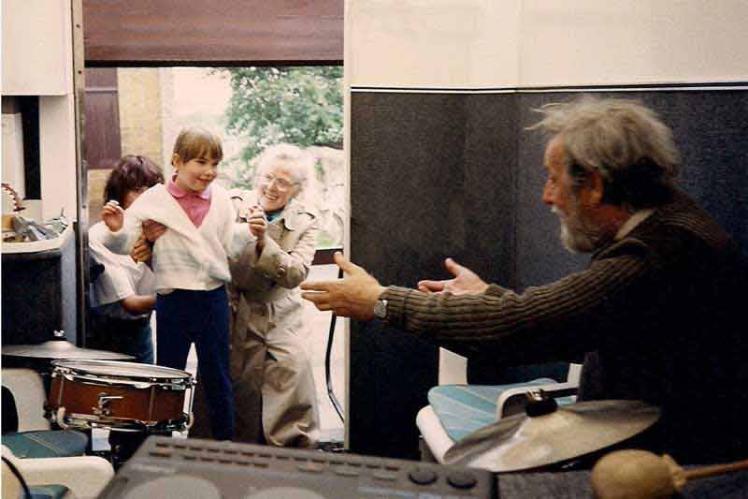 Date(s): 19/04/2016 - 19/04/2016
Time: 4:00PM - 5:00PM
Location: Seminar Room, ground floor, Music, University Square, Belfast