Women's Networks in Eighteenth-Century London and Dublin
Date(s)
27/05/2016 - 27/05/2016
Location
Music, University Square, Old McMordie Hall
Price
Conference fee (payable on the day): £10.00 (£5.00 for students).
Symposia/training event
There will be a complementary exhibition in Special Collections of the McClay Library 20-27 May 2016.
10:00 Registration and Morning COFFEE (and exhibition viewing time)
10:45 – 12:15 Session 1 'Theatrical Networks'
Sarah McCleave (QUB) and Fiona Ritchie (McGill)
12:15-1:30 LUNCH, provided (and exhibition viewing time)
1:30-3:00 Session 2 'Householders' Networks'
Ruth Thorpe (QUB) and Leonie Hannan (QUB)
3:00 TEA
3:30-5:00 Session 3 'Literary Networks'
Amy Prendergast (TCD) and Clarissa Campbell Orr
5:00 RECEPTION and Conference Close
Registration: please give your name to Sarah McCleave, s.mccleave@qub.ac.uk by 24 May to be included in the catering arrangements for the entire day.
Please advise s.mccleave@qub.ac.uk of any dietary requirements.
Dr Sarah McCleave s.mccleave@qub.ac.uk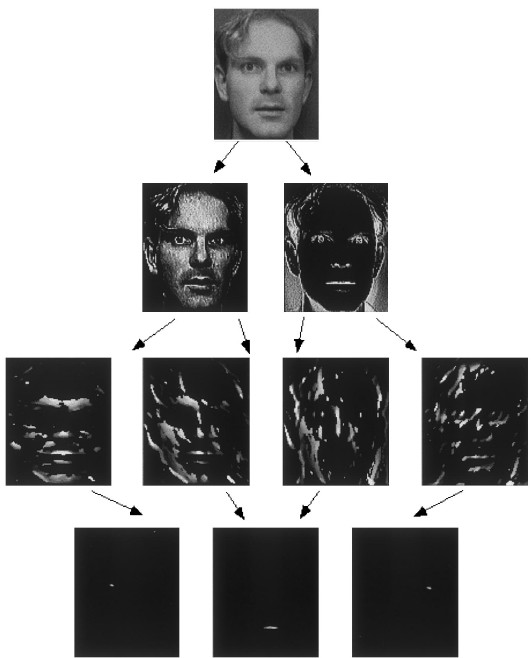 Seminar
Date(s): 10/05/2016 - 10/05/2016
Time: 11:00AM - 12:00PM
Location: Sonic Lab, SARC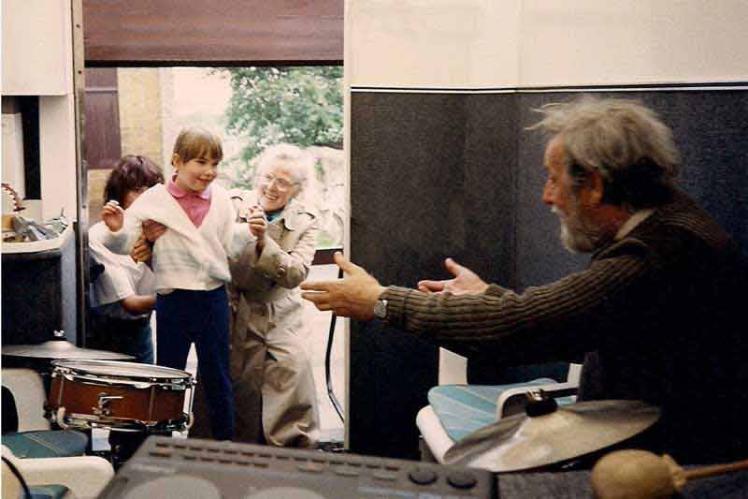 Date(s): 19/04/2016 - 19/04/2016
Time: 4:00PM - 5:00PM
Location: Seminar Room, ground floor, Music, University Square, Belfast