Dave Robb interviewed on Central German TV, 18 February 23, re. songs of Gerhard Gundermann
Dave Robb has just returned from a short tour in Germany where he performed shows in Berlin, Leipzig and Hoyerswerda together with musicians on the 'Gundermann in Europa' project.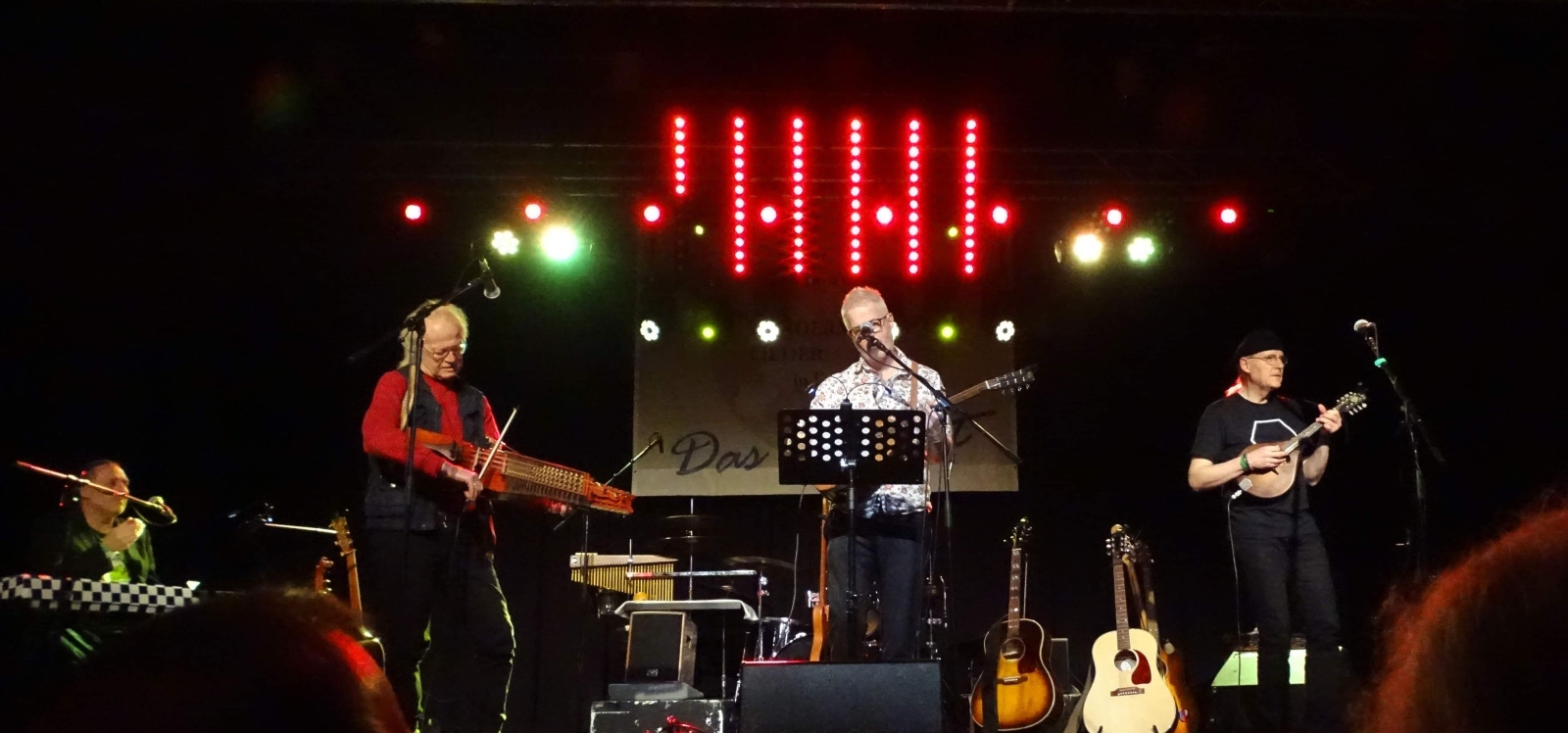 This is part of Dave's AHRC-funded fellowship on the songs of Gerhard Gundermann. The MDR (Central German TV) news clip in the link below features a short interview with Dave.
https://www.mdr.de/video/mdr-videos/a/video-698144.html