International Recognition for Modern Languages Professor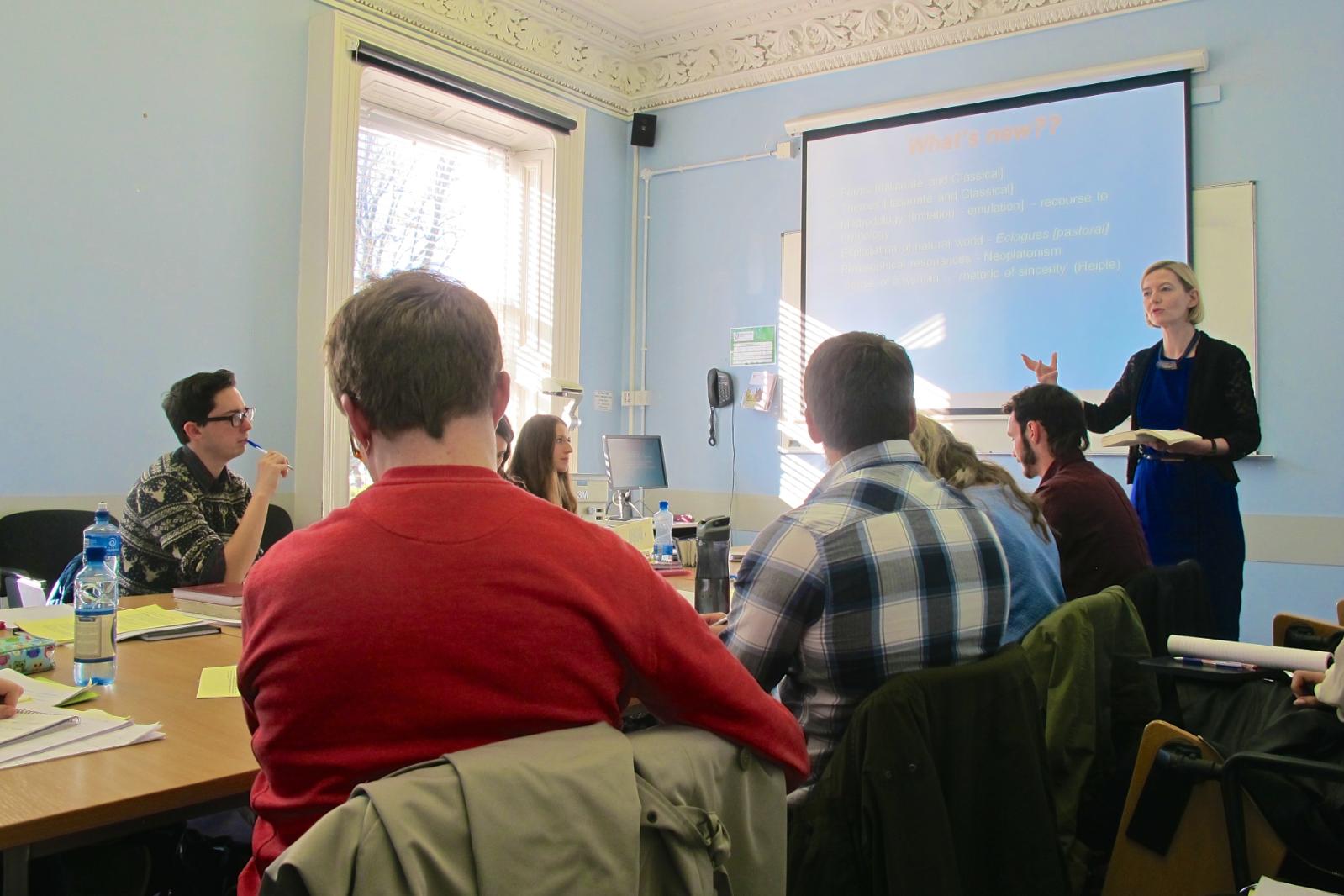 Warmest congratulations to Prof. Isabel Torres (Spanish and Portuguese) who has been elected a 'miembro correspondiente extranjera de la Real Academia Española' Preti(International Corresponding Fellow of the Real Academia Española). Corresponding Fellows are elected 'as a mark of distinction in recognition of outstanding research, scholarship and publications in any field of study of Spanish language and/or literature which it is the object of the Real Academia Española to promote'.
This is wonderful news for Isabel and for Languages at Queen's!