Our students learn the secrets of speech from QUB alumnus
You might not recognise his face, but Peter Dickson has one of the most recognisable voices in TV and radio. Affectionately known as 'Voiceover Man', Peter is the most prolific voiceover artist in the UK.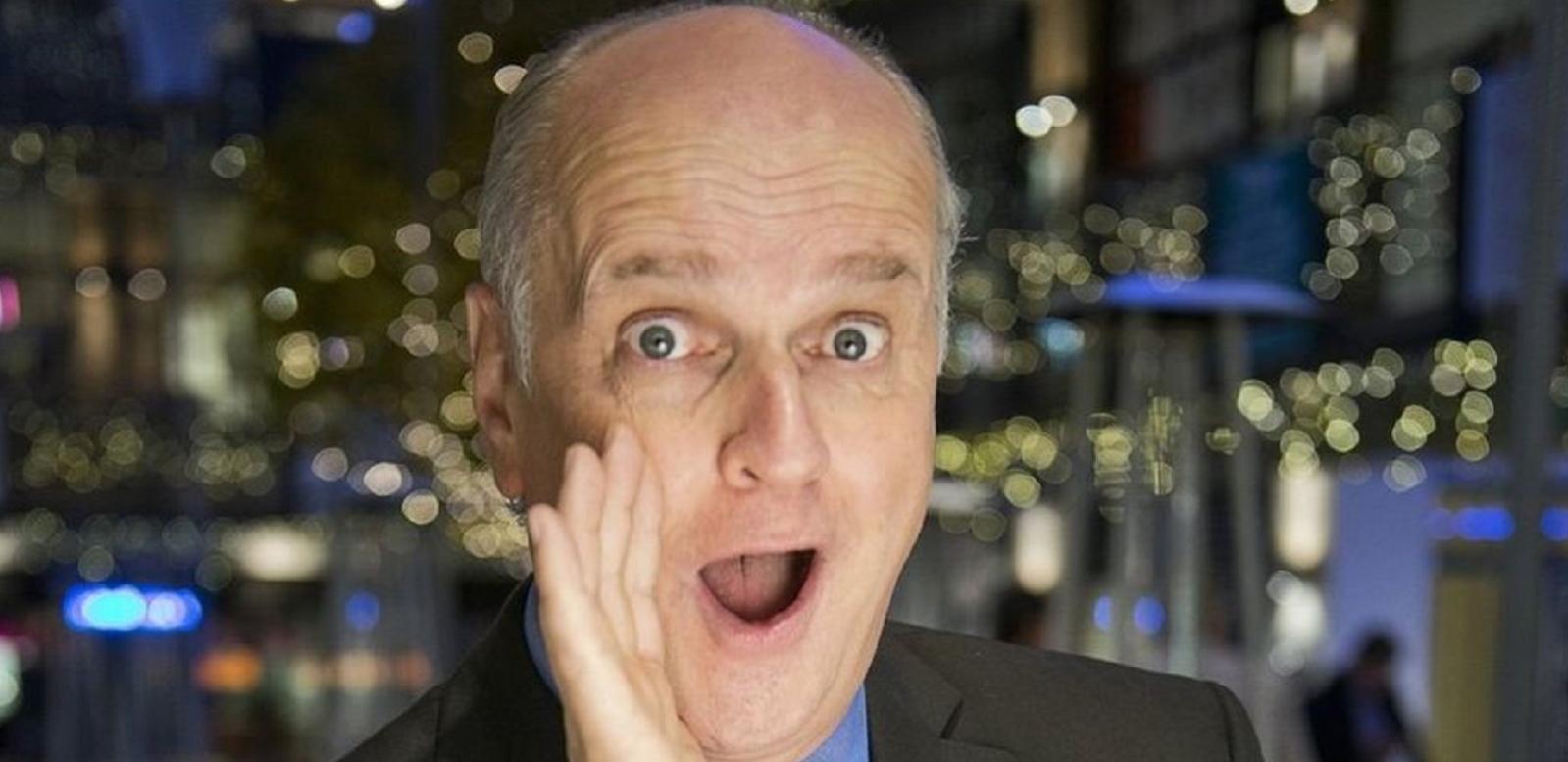 Having been the voice of X Factor and Britain's Got Talent, he now shares his expertise with aspiring broadcasters through his voice-over training website Gravy for the Brain.
We are pleased to announce that our students learning about radio programming on the BA Broadcast Production degree will receive free access to the full range of courses on Gravy for the Brain. Here they will learn the secrets of speech and vocal studies from the website's learning materials that feature Peter and a host of other professional broadcasters.
Peter got his first taste of broadcasting whilst he was studying Psychology at Queen's. In February this year he returned to campus once again to visit the Sonic Arts Research Centre. He joined Dr John D'Arcy for a Q&A about about his life, work, and that all-important voice. After captivating the lunchtime audience with anecdotes of his time working with the BBC, ITV, E4 and other broadcasters, Peter took time to meet our Broadcast Production students and hear more about their studies.
We hope to see Peter at SARC again soon, but in the meantime we'll be hearing echoes of his booming voice as our students start practicing with Gravy for the Brain.