Professor Piers Hellawell wins a 2018 Composer's Fund Award made by the PRS Foundation for Music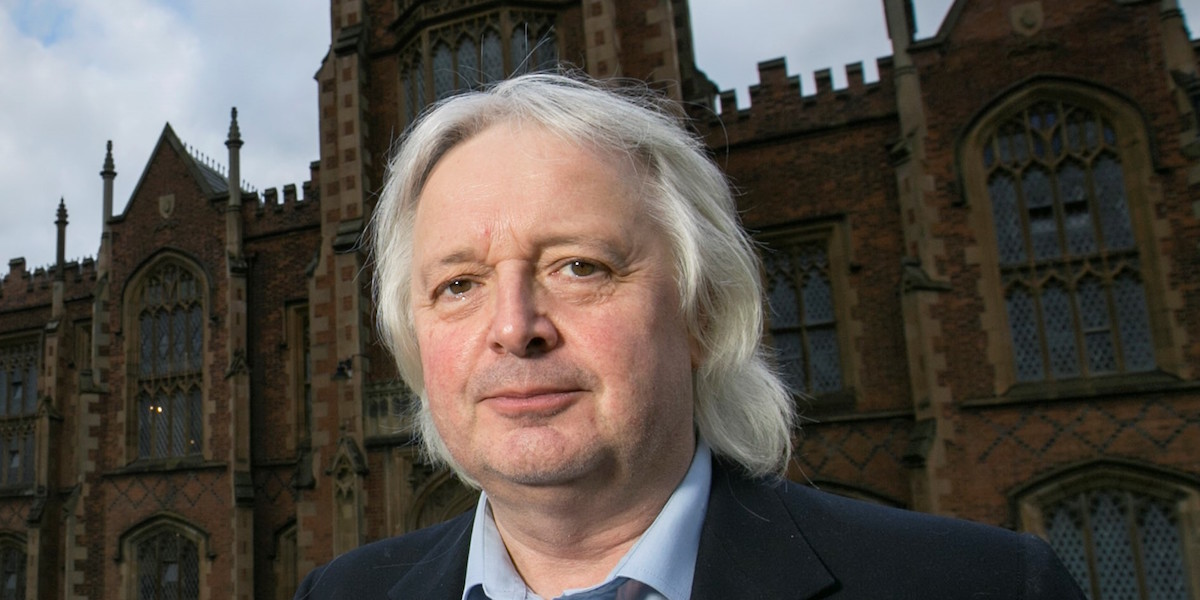 Congratulations to Professor Piers Hellawell who was one of eleven UK composers to win a 2018 Composers' Fund award made by the PRS Foundation for Music in London.
Piers work has been performed around the world by artists such as LSO, Håkan Hardenberger, Evelyn Glennie, Philharmonia Orchestra and Hilliard Ensemble. The 2012 CD 'Airs, Waters' was hailed as "gorgeously impassioned work….. a rich kaleidoscope of inspired creativity". 2014 saw the improvisation-collaboration Sound Carvings, Strange Tryst, premiered in the New Music Biennial; in 2016 came Wild Flow at the BBC Proms, Up By The Roots – a collaboration with poet Sinéad Morrissey – and a feature at Detroit's Great Lakes Festival.
This award supports the project that also won Piers the Arts Council of Northern Ireland's Individual Award last year - a recording project of various musical outputs since 2010.
The Composers' Fund awards offer support to any creative projects by established composers, and so attracts a huge range of applications.
http://bit.ly/TCFfeb2018 / Twitter / Facebook / Insta