AHSS first Online Winter School 1-5 Feb 2021 PANDEMICS: PAST, PRESENT, FUTURE
The Faculty of Arts, Humanities and Social Sciences is excited to announce our first Online Winter School taking place in February 2021.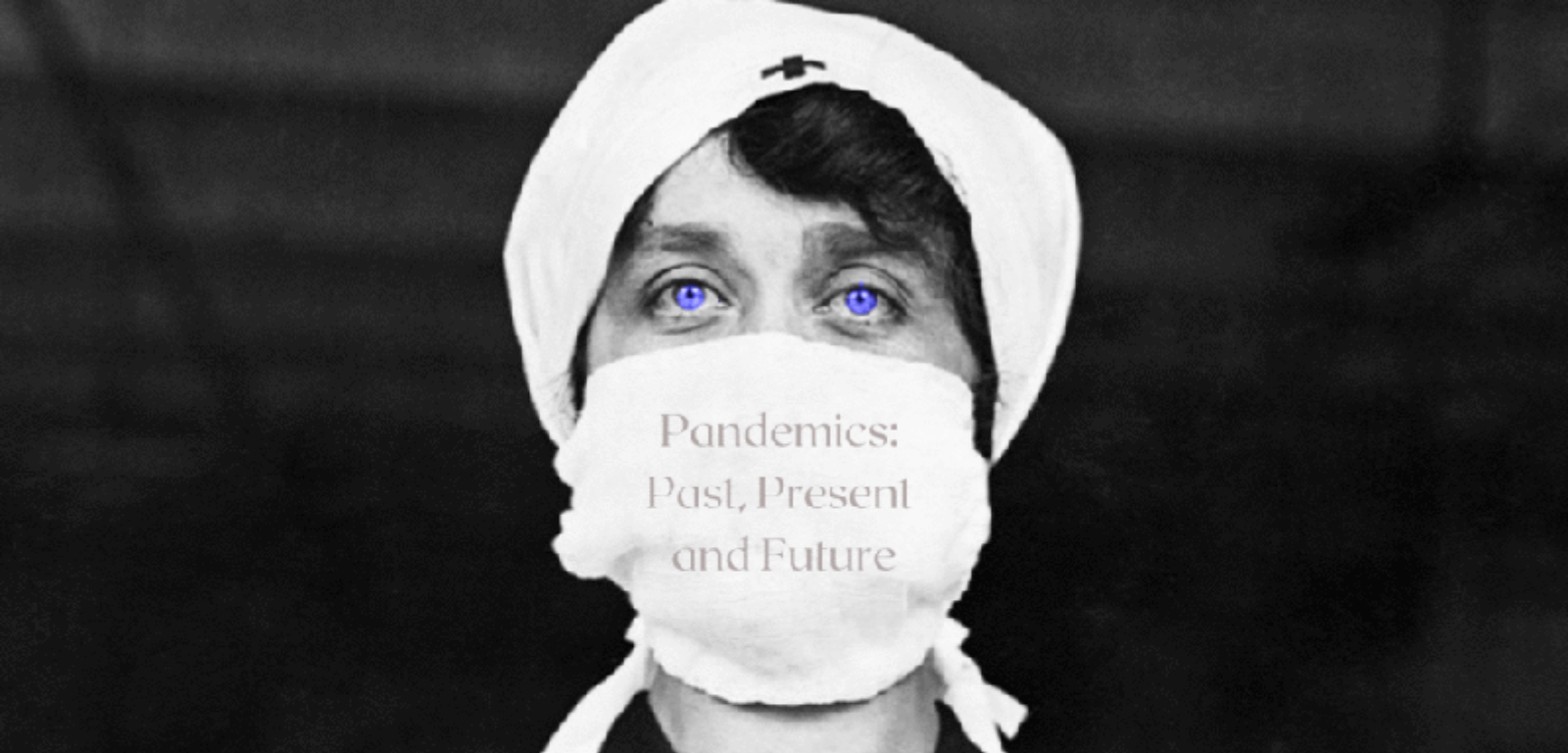 From Brexit to digital footprints, performing arts to asylum seekers, the whole world has been affected by the Pandemic—but this isn't the first time. Join us to discuss what happened following the pandemics of the past, the changing world that we live in and what we might come to expect in the near future.

Participants will be able to choose options from a menu of 20 sessions looking at 'Pandemics: Past, Present, Future', to explore and debate what our world may look, sound, smell and feel like beyond COVID-19.
CHOOSE FROM 20 SESSIONS OVER 5 DAYS...