The Being Human festival is the first and only national festival of the humanities in the UK, led by the School of Advanced Study, University of London, in partnership with the Arts & Humanities Research Council and the British Academy.
This year, Queen's University Belfast has been selected as one of five 'Being Human Hubs' across the UK and will host a series of events on the theme of 'Lost and Found' running from the 19-24 November 2017. Each event will explore an aspect of humanities-based research and has been developed in conjunction with a wide range of Northern Ireland wide community partners such as Tinderbox Theatre Company, Action on Hearing Loss, the Ulster Museum and Armagh Planetarium.
The Being Human festival demonstrates the breadth, diversity and vitality of the humanities, their accessibility and relevance to people's lives, and that research in the humanities is vital for the cultural, intellectual, political and social life of the UK and globally.
For more information, visit: https://beinghumanfestival.org/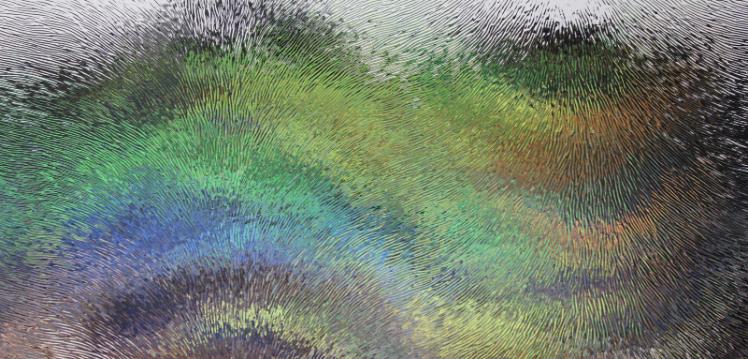 Workshop
Date(s): 19/11/2017 - 19/11/2017
Time: 4:00PM - 7:00PM
Location: Brian Friel Rehearsal Studio, 20 University Square, Belfast BT7 1NN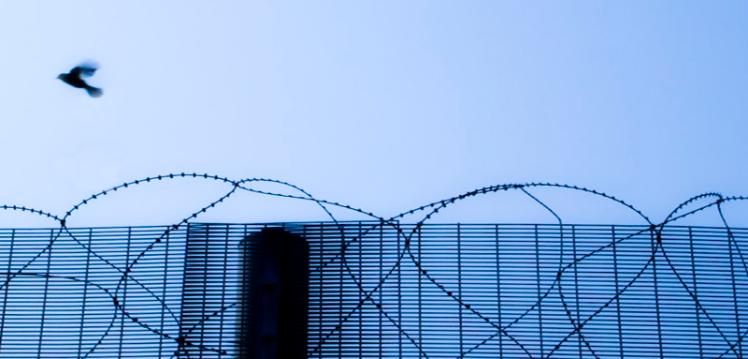 Workshop
Date(s): 21/11/2017 - 21/11/2017
Time: 12:30PM - 3:30PM
Location: Public Records Office Northern Ireland, 2 Titanic Boulevard, Titanic Quarter, Belfast BT3 9HQ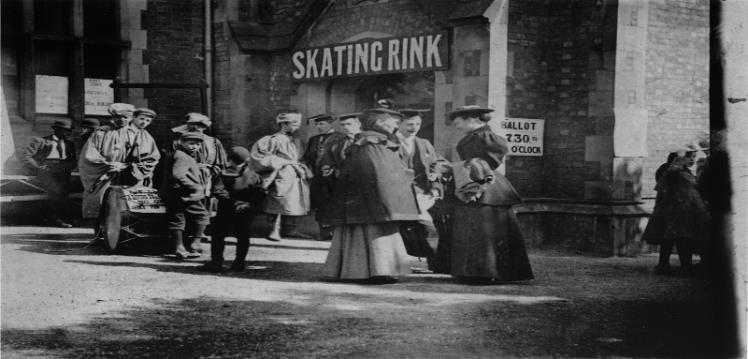 Masterclass
Date(s): 21/11/2017 - 21/12/2017
Time: 4:30PM - 6:00PM
Location: Ulster Museum, Botanic Gardens, Belfast BT9 5AB
Performance
Date(s): 21/11/2017 - 21/11/2017
Time: 6:00PM - 8:00PM
Location: Brian Friel Theatre, 20 University Square, Belfast BT7 1NN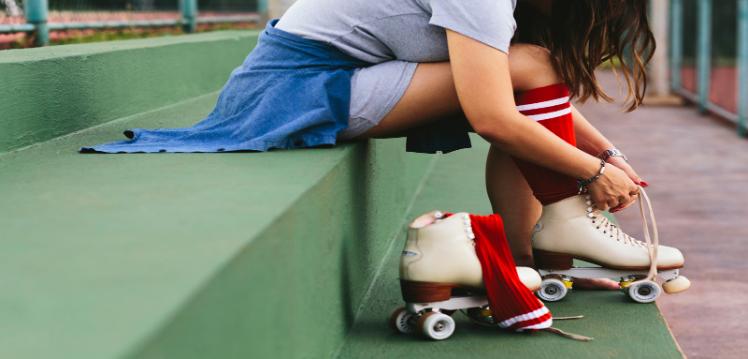 Film
Date(s): 22/11/2017 - 22/11/2017
Time: 2:00PM - 5:00PM
Location: Queen's Film Theatre 2, 20 University Square, Belfast BT7 1NN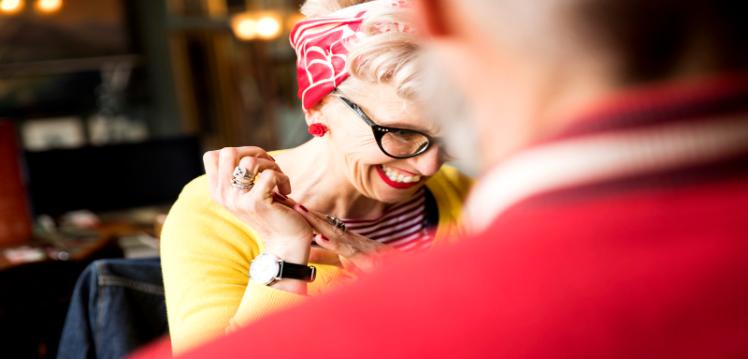 Workshop
Date(s): 22/11/2017 - 22/11/2017
Time: 5:30PM - 7:00PM
Location: Board Room, 21 University Square, BT7 1NN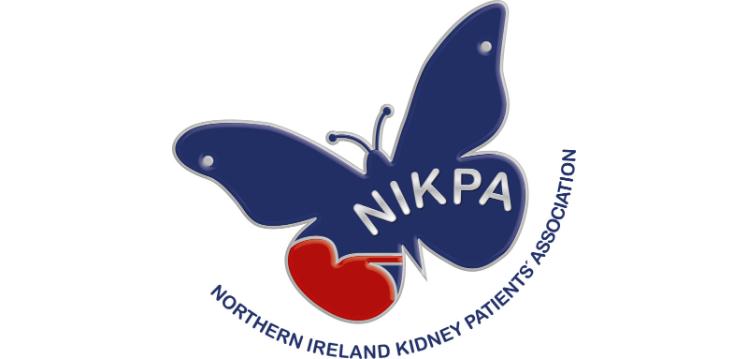 Film
Date(s): 23/11/2017 - 23/11/2017
Time: 6:00PM - 9:00PM
Location: Brian Friel Theatre, 20 University Square, Belfast BT7 1NN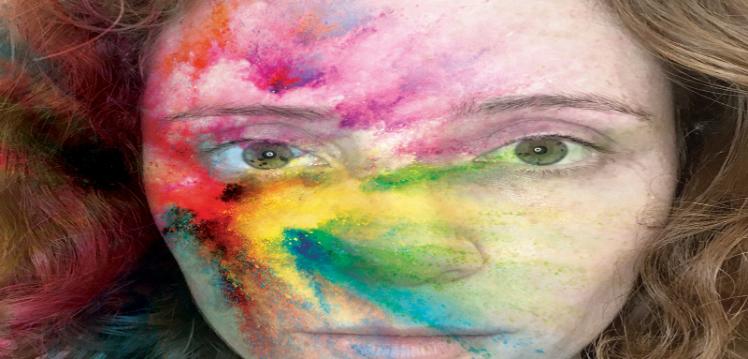 Exhibition
Date(s): 24/11/2017 - 24/11/2017
Time: 11:00AM - 3:00PM
Location: Belfast Exposed, The Exchange Place, 23 Donegall Street, BT1 2FF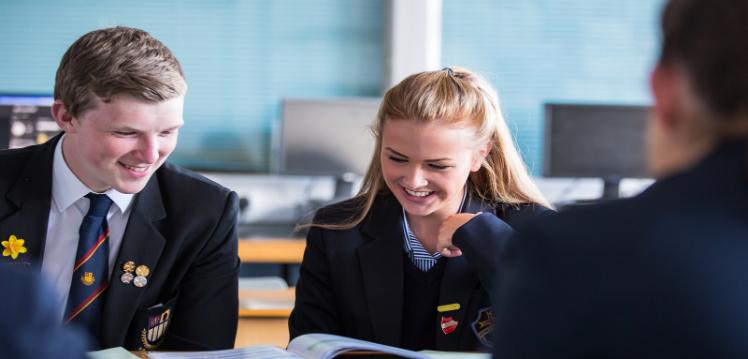 Workshop
Date(s): 24/11/2017 - 24/11/2017
Time: 3:00PM - 5:30PM
Location: Ground Floor Seminar Room, 21 University Square, Belfast BT7 1NN