Beauty in Belfast Circa 1884
Date(s)
21/11/2017 - 21/12/2017
Location
Ulster Museum, Botanic Gardens, Belfast BT9 5AB
A talk offering an overview of the progressive arts in Belfast in the late nineteenth century.
Based on the work of Oscar Wilde, this event will explore the clothing, interior design and lifestyles of the late-Victorian period. By looking at the various societies and institutions that emerged in the period, the talk will consider the aesthetics of late-Victorian Belfast and the role it played in transforming the city into a dynamic metropolis.
Project Lead: Dr Alex Murray, from the School of Arts, English and Languages at Queen's University Belfast.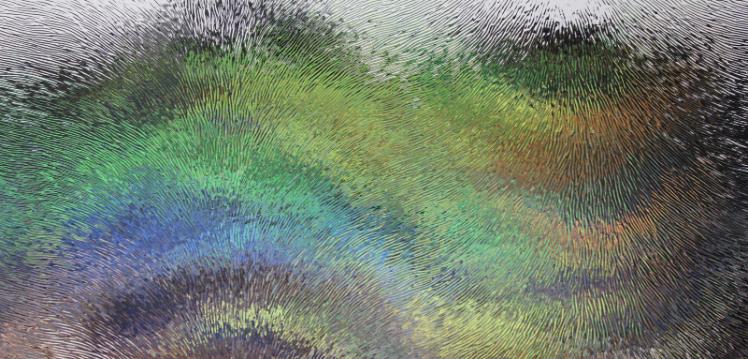 Workshop
Date(s): 19/11/2017 - 19/11/2017
Time: 4:00PM - 7:00PM
Location: Brian Friel Rehearsal Studio, 20 University Square, Belfast BT7 1NN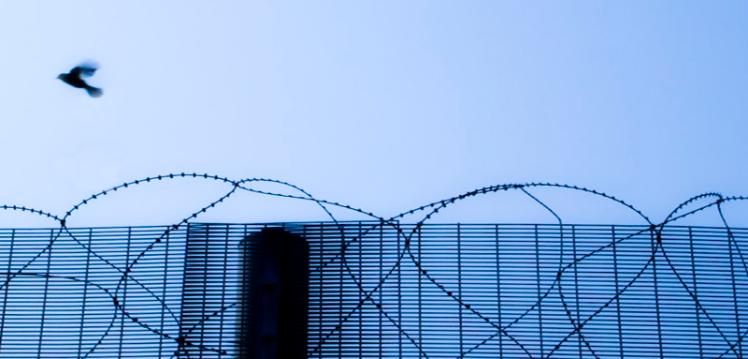 Workshop
Date(s): 21/11/2017 - 21/11/2017
Time: 12:30PM - 3:30PM
Location: Public Records Office Northern Ireland, 2 Titanic Boulevard, Titanic Quarter, Belfast BT3 9HQ