Storytelling from Conflict - Lost and Found Stories
Date(s)
21/11/2017 - 21/11/2017
Location
Public Records Office Northern Ireland, 2 Titanic Boulevard, Titanic Quarter, Belfast BT3 9HQ
A workshop based on the work of the Prisons Memory Archive (PMA), which will reveal some of the lost and found stories of Maze and Long Kesh Prison.
The Maze / Long Kesh site was one of two locations upon which the PMA Collection is based, as well as Armagh Gaol. The Collection features photographs, site footage, and holds 175 participant recordings from those who had a connection with the prisons, from prison staff, prisoners, chaplains and teachers. For more information go to www.prisonsmemoryarchive.com.

During the workshop, which in part is aimed at a blind and partial sighted audience, we will present material related to the Maze / Long Kesh site. Through building up layers of meaning we seek to understand how stories are lost and found and also explore the important role of archives in understanding our past.
This event is part of the Being Human festival.
For further information please see www.beinghumanfestival.org. Part-funding is also provided by the National Lottery Fund, through the Heritage Lottery Fund.
If you have any access or dietary requirements please contact Conan Hickland, c.hickland@qub.ac.uk by Tuesday 14 November 2017.
Project Lead: Professor Cahal McLaughlin, from the School of Arts, English and Languages at Queen's University Belfast.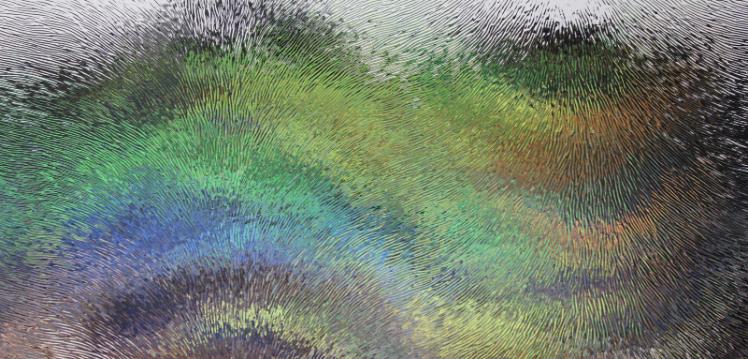 Workshop
Date(s): 19/11/2017 - 19/11/2017
Time: 4:00PM - 7:00PM
Location: Brian Friel Rehearsal Studio, 20 University Square, Belfast BT7 1NN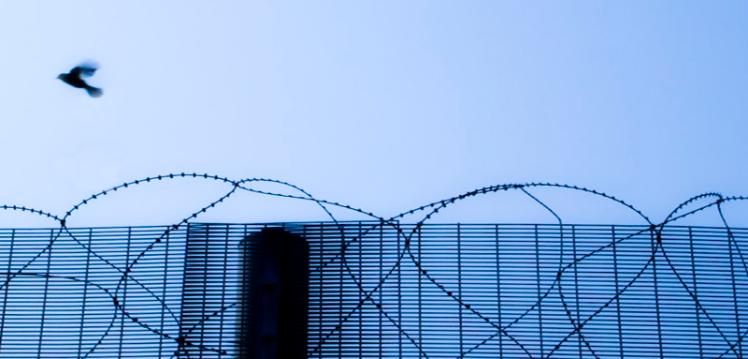 Workshop
Date(s): 21/11/2017 - 21/11/2017
Time: 12:30PM - 3:30PM
Location: Public Records Office Northern Ireland, 2 Titanic Boulevard, Titanic Quarter, Belfast BT3 9HQ