Performing Restoration Shakespeare
AHRC-funded international and multidisciplinary project that investigates how Restoration Shakespeare used to be performed, and how it can be performed today. It brings together Queen's University Belfast, Syracuse University, the Folger Shakespeare Library, the Globe Theatre, and the Shakespeare Birthplace Trust.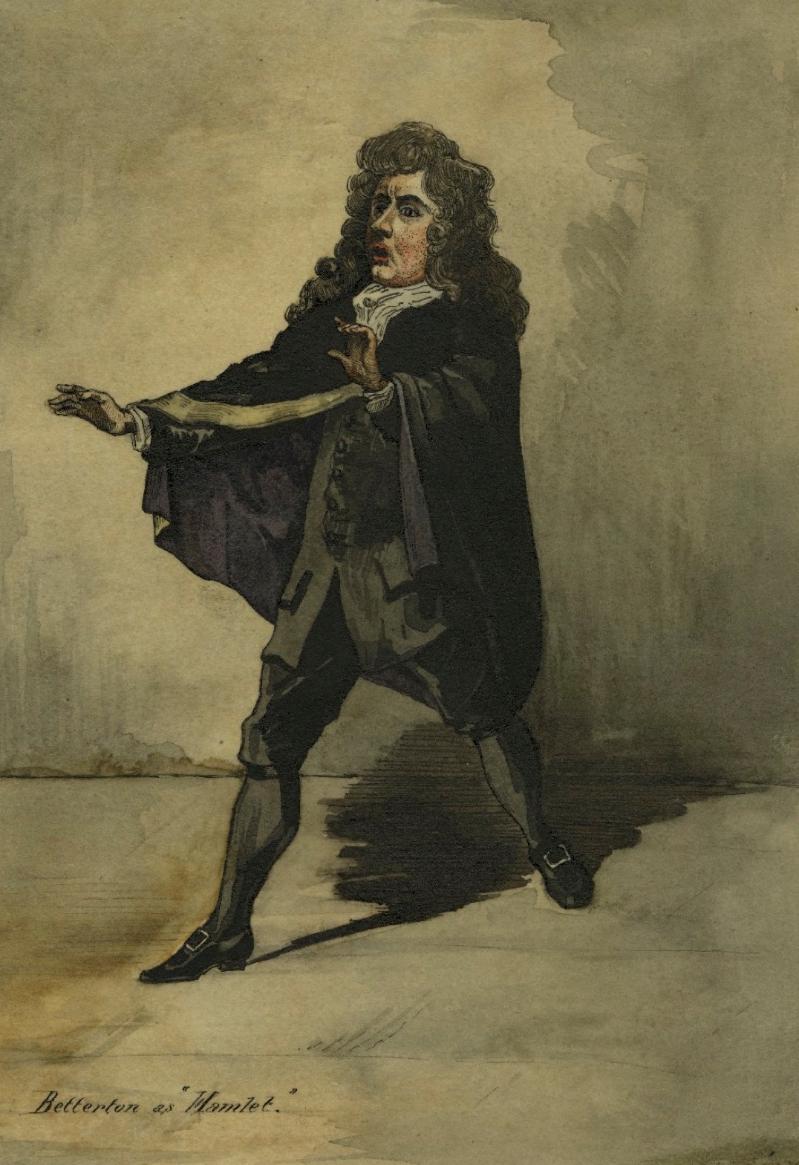 Research Project
Performing Restoration Shakespeare
'Performing Restoration Shakespeare' is an international and multidisciplinary research project that brings together scholars and practitioners in theatre and music to investigate how and why Restoration adaptations of Shakespeare succeeded in performance in their own time (i.e., 1660-1714) and how and why they can succeed in performance today.
Mailing List
Want to know more about our events and activities? Sign up to our mailing list!