THE TEMPEST (SHAKESPEARE'S GLOBE, 2017)
Date(s)
10/07/2017 - 13/07/2017
Location
Sam Wanamaker Playhouse
Collaborating with Shakespeare's Globe in London, we held a 4-day scholar-artist workshop on Thomas Shadwell's operatic adaptation of The Tempest from 10-13 July 2017.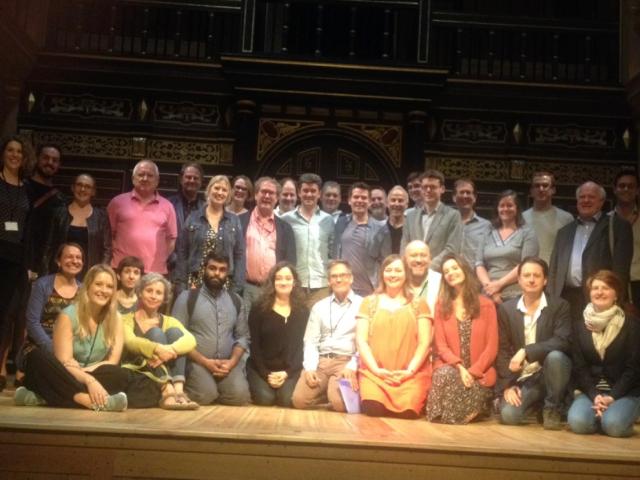 In addition to the project team, the research community for this event comprised twelve researchers, fifteen artists (five actors, five singers, five instrumentalists) and Globe research staff. Through a combination of archival study and reflective creative practice, we investigated how Restoration Shakespeare can be performed today in a way that understands the historical context of this distinctive performance genre and then uses that understanding to create meaningful performances for contemporary audiences. We performed, observed, reflected upon, and revised three scenes from The Tempest, or The Enchanted Island (1674) that richly blend drama and music: the 'Masque of Devils' (2.4), the duet 'Go thy way' (3.4), and Prospero's 'Masque of Neptune' (5.2). The rehearsal script for these scenes can be found here: Tempest rehearsal script. Primary materials informing our creative practice included Restoration adaptations of The Tempest (1670, 1674), Songs and Masques in 'The Tempest' (1674), and Matthew Locke's instrumental music (1675) for that play.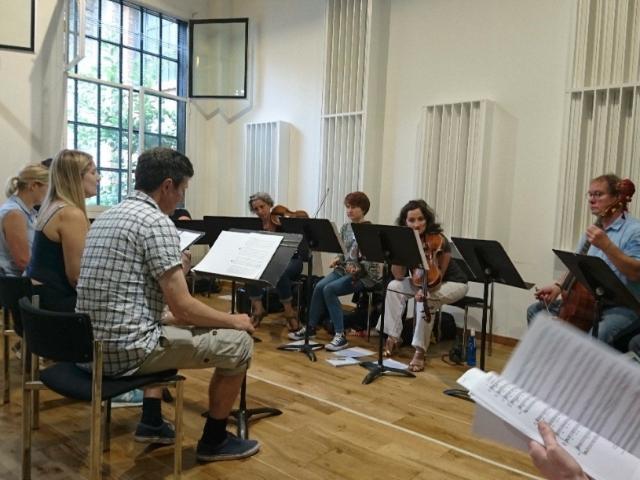 The workshops on 12 and 13 July were open to the public and were held in the Sam Wanamaker Playhouse, a unique reconstructed indoor 17th-century theatre. The events offered the public a unique opportunity not only to experience a rarely staged Restoration version of Shakespeare, but also to engage with scholars, actors and musicians and to learn more about the history of Shakespeare on stage. Public participants played an active role in our research by commenting on what they observed and by engaging in dialogue with scholars and artists.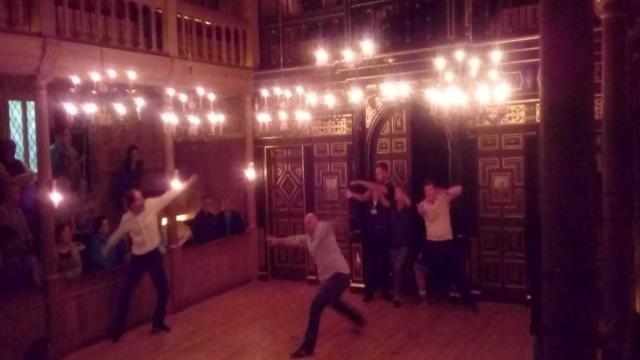 Participants' Testimonials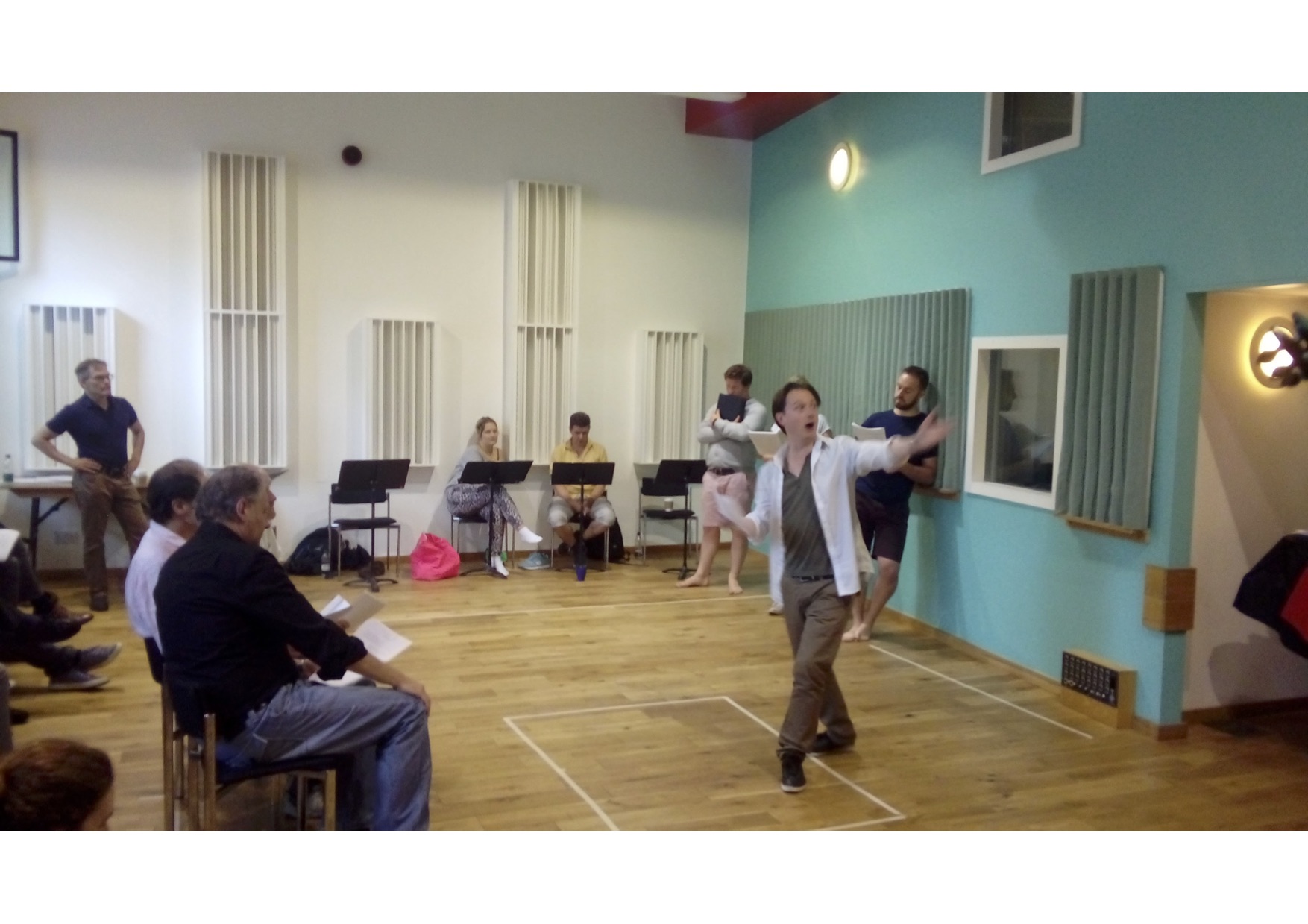 Workshop
Date(s): 10/07/2017 - 13/07/2017
Time: 10:00AM - 6:00PM
Location: Sam Wanamaker Playhouse
Workshop
Date(s): 1/08/2018 - 18/05/2017
Time: 12:00AM - 12:00AM
Location: Folger Theatre