In the Research Excellence Framework (REF) assessment published in December 2014, English has maintained its place in the top twenty-five percent of research-intensive UK universities, with 42 percent of our research deemed to be world leading and 80 percent of our work either world leading or internationally excellent.
The impact of research in English has been deemed by REF to be truly outstanding – we made the top ten schools in the UK on this key ranking alone. And when the quality of our research is measured against the very high volume of staff we returned in the exercise, English rises to a splendid 6th place in the UK on this score for 'research intensity'.
The large numbers of monographs with scholarly presses and articles in learned journals testify to our staff's contribution to the international culture of English Studies, as does our growing graduate student population. Every area of English studies is a vibrant presence, from Medieval and Early Modern to Eighteenth Century, Modern, Irish and Language, and this is reflected both in conferences and the major collaborative research projects currently under way. These include the internationally renowned Seamus Heaney Centre for Poetry, and the Irish Scottish Academic Initiative.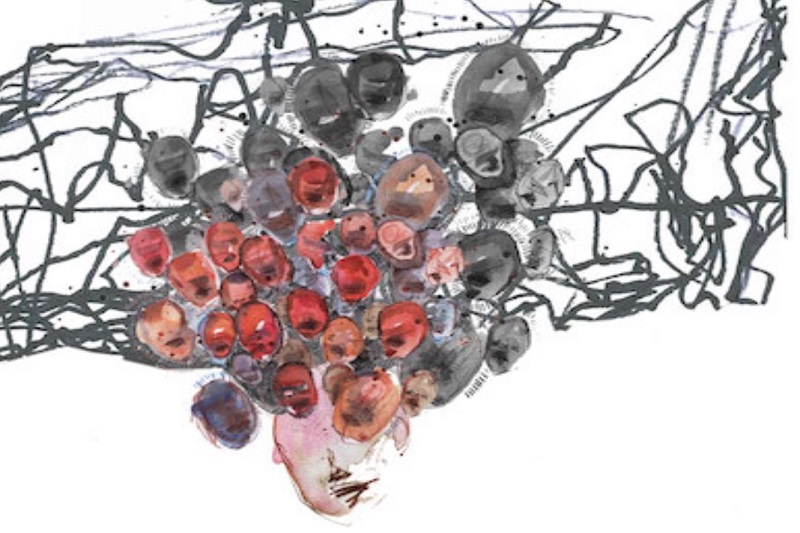 AHRC Connected Communities: ECR Develop
Listening to Voices: Creative Disruptions with the Hearing Voices Network
How we can listen to voices that we find difficult, disruptive or challenging, whether these seem to come from inside or outside ourselves?
An Historical Typology of Irish Song: Transmission, Performance and Cultural Memory
Principal Investigator: Professor Edward Larrissy (2012-13); Professor Moyra Haslett (2013-15)
Funding Body: AHRC Large Grant Scheme (2012-15)
The Signs of the Weather in Anglo-Saxon England
Investigator: Dr Marilina Cesario
Funding Body: Leverhulme Trust, Individual Research Fellowship (2013-15)
Apocalypse and drama, 1400-1642
Principal Investigator: Dr Adrian Streete
Funding Body: Leverhulme Trust, Individual Research Fellowship (2010-12)
Geographies of Orthodoxy: mapping the late medieval pseudo-Bonaventuran Lives of Christ, 1300-1550
Principal Investigator; Co-director: Professor John Thompson; Dr Stephen Kelly
Funding Body: AHRC Large Grant Scheme (2007-2010)
Filming and Performing Renaissance History 1500-1660
Principal Investigator: Professor Mark Burnett
Funding Body: AHRC Research Networks Scheme (2007-2009)
Imagining History: culturally mapping the Middle English Prose Brut
Principal Investigator: Professor John Thompson
Funding Body: AHRB Large Grant Scheme (2002-2005)