RESEARCH FOCUS
Dr McGrath's research interests include dance and politics, performance and philosophy, collaborative creative processes, and cultural and affect studies. Book publications include her monograph, Dance Theatre in Ireland: revolutionary moves (Palgrave, 2013), and a co-edited collection, Dance Matters in Ireland: contemporary performances and practices (Palgrave, 2018).

She co-convenes the Choreography and Corporeality Working Group of the IFTR. She is currently working on a book project on Dance and Affect, and a practice-as-research project on Dance and the Maternal.
---
RESEARCH OPPORTUNITIES
Open to PhD applications in the field of
Dance Studies
Choreographic Practices and Processes
Practice as Research
Affect Studies in performance
The Maternal in performance
Movement practices and performance
Interdisciplinary performance practices
Collaborative performance practices
Make a PhD enquiry
PhD title: 'The use of Terzopoulos' Method and Greek Rituals in Choreography'
---
Name: Argyro Tsampazi
Years of Study: 2017 - 2020
Country: Greece
PhD title: 'Embodied Consciousness and Affect in Movement-based Improvisation Practices'
---
Name: Paula Guzzanti
Years of Study: 2016 - 2019
Country: Argentina
PhD title: 'A study of actor-actor performance connection'
---
Name: Elien Hanselaer
Years of Study: 2018 - 2021
Country: Belgium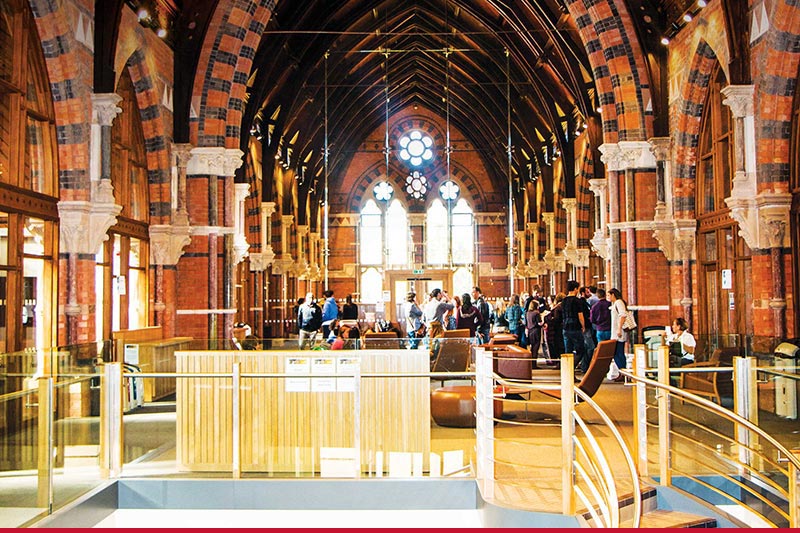 Postgraduate Experience
The Graduate School
Our dedicated hub for postgraduate students, providing state-of-the-art facilities for study, and high-quality training and development programmes within a diverse interdisciplinary community.
The gateway to your postgraduate experience