RESEARCH FOCUS
Dr. Chen-En Ho is dedicated to cognitive studies of translation and interpreting, with a primary focus on investigating — with an eye tracker — the cognitive process of sight translation and influence of training and interpreting experience on interpreting quality.
Traditional cognitive analysis of T&I activities has been done by making inferences based on the interpreting outcome. With an eye tracker, moment-to-moment behaviours and strategies adopted by interpreters and translators can be revealed, which would enlighten training and skill development.
---
RESEARCH OPPORTUNITIES
Open to PhD applications in the field of
Cognitive studies of translation and interpreting
Translation and interpreting pedagogy
Translation and interpreting industries
Conference and community interpreting
Professionalization of translators and interpreters
Make a PhD enquiry
PhD title: A Comparative Analysis of Translatorial Habitus in English translations of The Confucius Analects
---
Name: Zhaohan Xu
Years of Study: 2017 - 2020
Country: China
PhD title: Translating knowledge: A study on subtitling Chinese lectures for international audiences
---
Name: Yuan Zou
Years of Study: 2017 - 2020
Country: China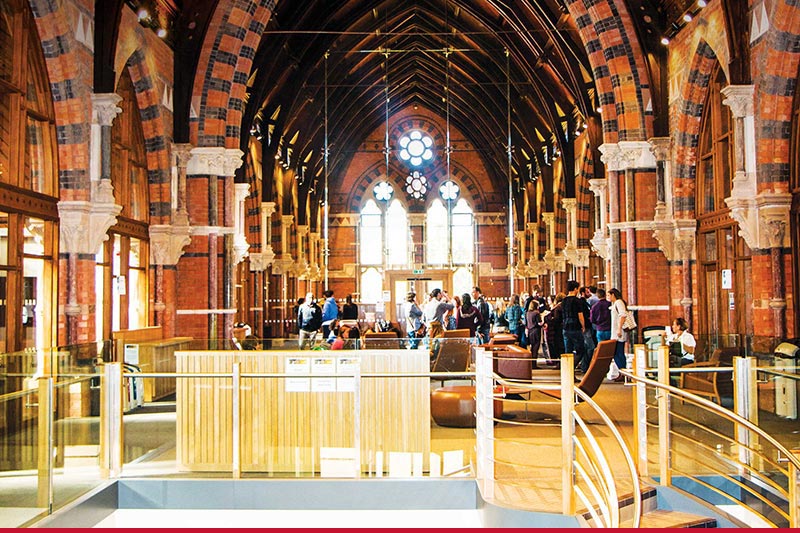 Postgraduate Experience
The Graduate School
Our dedicated hub for postgraduate students, providing state-of-the-art facilities for study, and high-quality training and development programmes within a diverse interdisciplinary community.
The gateway to your postgraduate experience