RESEARCH FOCUS
Dr. Robb's research is dedicated to the relationship between politics and music. He has especially looked at the history of political music and song in Germany. He takes an interdisciplinary approach analysing text alongside music in its performance and political /historical context.

The genres he looks at range from cabaret, agitprop and theatre song to folk (international), pop, rock and techno. A musician himself, he is currently exploring connections between political song traditions in Ireland and Germany and is seeking to build a European network.
---
RESEARCH OPPORTUNITIES
Open to PhD applications in the field of
Politics in music and song (all genres/ national/ international/ contemporary / historical)
Cabaret and music theatre
Make a PhD enquiry
PhD title: American Influence on German Film Musicals in the Weimar Republic and the Third Reich
---
Name: Judith Wiemers
Country: Germany
PhD title: Music and Recognition Theory
---
Name: Michael Whitten
Country: United Kingdom
PhD title: Liszt's B minor Sonata
---
Name: Bryan Whitelaw
Country: United Kingdom
Alumni: where are they now?
Andrea Hanna
---
PhD title: The Figure of Kasperl in Austrian Comic Volkstheater
Years of Study: Completed 2013
Country: United Kingdom
Current position: Freelance researcher and teacher in Vienna
Rachel Kirk
---
PhD title: Translation of the Comedy of Plautus
Years of Study: Completed 2011
Country: United Kingdom
Current position: : Governance Director, Amnesty International (previously at UNICEF and WHO)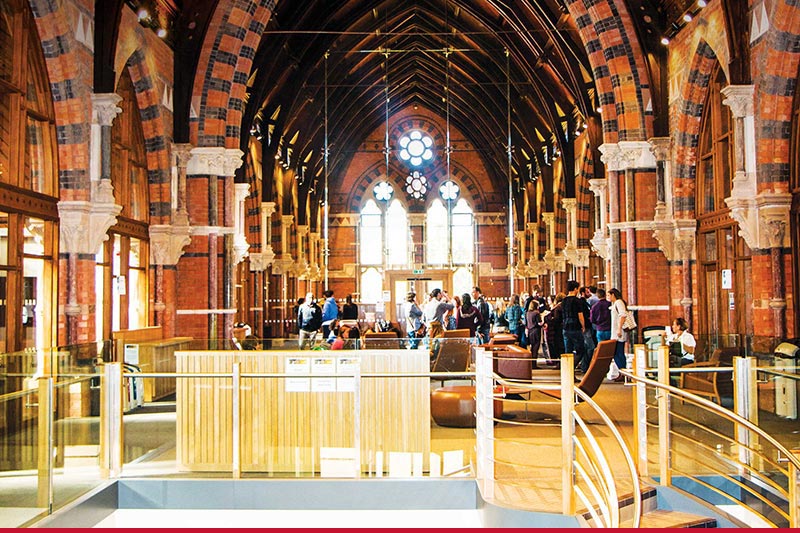 Postgraduate Experience
The Graduate School
Our dedicated hub for postgraduate students, providing state-of-the-art facilities for study, and high-quality training and development programmes within a diverse interdisciplinary community.
The gateway to your postgraduate experience