RESEARCH FOCUS
Dr Jeannerod's research is dedicated to French Cinema, European Popular Culture and French Crime Fiction. Its focus is on processes of transmedia and international circulation of fictional narratives, and the development of innovative methods to study them. Alongside Film Theory and comparative studies, this includes Literary and Cultural History, Socio-criticism, Reception Theory, Paratexts, metadata Large corpus studies, data visualization and distant reading.
---
RESEARCH OPPORTUNITIES
Open to PhD applications in the fields of Film, popular culture, media cultures, French and European Cinema, International Crime Fiction, French 20th and 21st Century literature
Popular Cinema
French Thrillers
Literary Celebrity
Make a PhD enquiry
PhD title: The French Troubles Thriller; towards an intercultural definition of a subgenre of Crime Fiction
---
Name: Daniel Magennis
Years of Study: 2016 - 2019
Country: Northern Ireland
PhD title: Disappearing detectives: Crime fiction and the quest for justice and identity in post Troubles Northern Ireland
---
Name: Anthony Quinn
Years of Study: 2017 - 2020
Country: Northern Ireland
Alumni: where are they now?
Dr Ashley Scott
---
PhD title: Postures of the Author as a Multimedia Brand: Michel Houellebecq, Frédéric Beigbeder and the (De)Mythologisation of Text and Authorship
Years of Study: 2013 - 2017
Country: Northern Ireland
Current position: Foreign Office
Dr Guillaume Thouroude
---
PhD title: Le récit de voyage de 1945 à nos jours: une approche théorique du genre en France depuis la deuxiéme guerre mondiale
Years of Study: 2009 - 2012
Country: France
Current position: Assistant professor of French, Department of Foreign Languages, College of Arts & Sciences, University of Nizwa
Dr Michael Paul Leonard
---
PhD title: Irregular auteur : the cinema of Philippe Garrel
Years of Study: 2010 - 2014
Country: Northern Ireland
Current position: Maître de Langue, Université Paris-4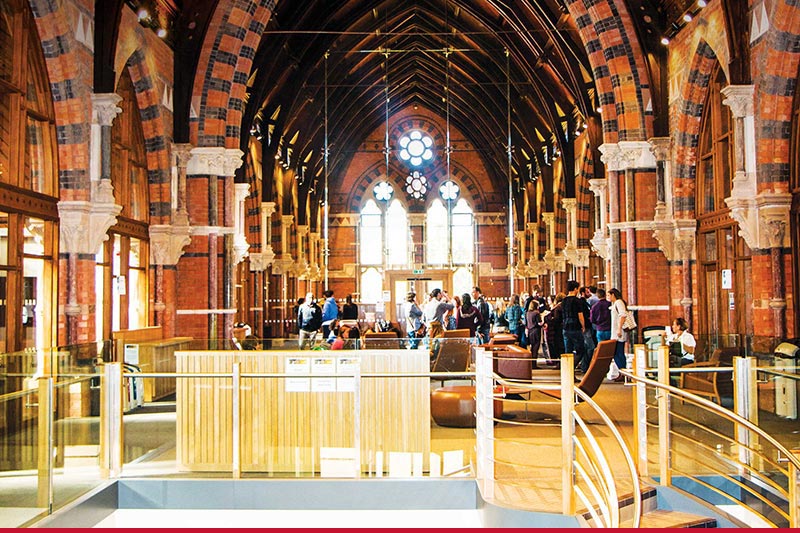 Postgraduate Experience
The Graduate School
Our dedicated hub for postgraduate students, providing state-of-the-art facilities for study, and high-quality training and development programmes within a diverse interdisciplinary community.
The gateway to your postgraduate experience