RESEARCH FOCUS
Dr McConnell's monograph, Northern Irish Poetry and Theology, examines how theology shapes the status and constitution of subjectivity, language, and poetic form in the work of Seamus Heaney, Michael Longley and Derek Mahon. She has published articles on Northern Irish poetry after the peace process, and on Heaney's manuscript drafts.

McConnell also publishes poetry. She is interested in the politics of aesthetic form, and in the relationship between violence, artistic practice and literary reception.
https://www.palgrave.com/us/book/9781137343833
---
RESEARCH OPPORTUNITIES
Open to PhD applications in the field of
Contemporary Poetry
Modern Irish and British poetry
Poetics

She supervises students undertaking both critical and creative projects in poetry
Make a PhD enquiry
PUBLIC OUTREACH AND KEY ACHIEVEMENTS

Dr McConnell was Principal Investigator for 'Listening to Voices: Creative Disruptions with the Hearing Voices
Network' funded by the AHRC under the Connected Communities Programme.
She won the Ink, Sweat and Tears Poetry Pamphlet Competition 2017 and her work has been funded by the
Arts Council Northern Ireland
Beyond the academy, she has given and hosted talks at Seamus Heaney HomePlace, Mountains to Sea/
Poetry Now, Happy Days International Beckett Festival, Dublin Writers Festival, Aspects Festival, and on the
Seamus Heaney: Five Fables TV series and app.
She co-edits The Irish Review.
She has read poetry at Just For One Day – marking the twentieth anniversary of the Belfast (Good Friday)
Agreement; Belfast Pride, Carafest; and at the Universities of York and Reading.

DISCOVER MORE

Faculty of Arts, Humanities and Social Science

School Of Arts, English And Languages
Alumni: where are they now?
Dr Stephen Sexton
---
PhD title: If All the World and Love Were Young and "A Body That is Made into A Sign": Elegy, Translation and Ekphrasis in Anne Carson's Nox.
Years of Study: 2012 - 2017
Country: United Kingdom
Current position: Teaching Assistant at Queen's University, Belfast

"Since completing my PhD, I have contributed to a BBC Radio Four documentary charting a 32-county tour of Ireland with Bill Drummond: Driving Bill Drummond. I have contributed to the closing event for Dublin-based art-writing publication Response to a Request. I have performed my work at Ledbury Poetry Festival, Los Gatos Irish Writers' Festival, and Litquake, San Francisco. New work has been published in Winter Papers and Southword. I was the winner of the 2017 National Poetry Competition, and the featured poet in Poetry Ireland Review."
Dr Alice Lyons
---
PhD title: 'The Breadbasket of Europe: new poems and moving images; Perpetual Speech: Hollis Frampton's Gloria! as Lyric Poem'.
Years of Study: 2010 - 2014
Country: Ireland
Writing Activities:
Edited chapter of PhD critical thesis published by Poetry, Chicago, March 2016
Curator, Poetry Now, Dun Laoghaire, 2014-2017
Radcliffe Fellowship in Poetry & New Media, Harvard 2015/16
The Breadbasket of Europe, Veer Books, London, 2016
Amphitheatre for Introverts (and others), Public Art Commission, Castlebar, Co. Mayo, 2018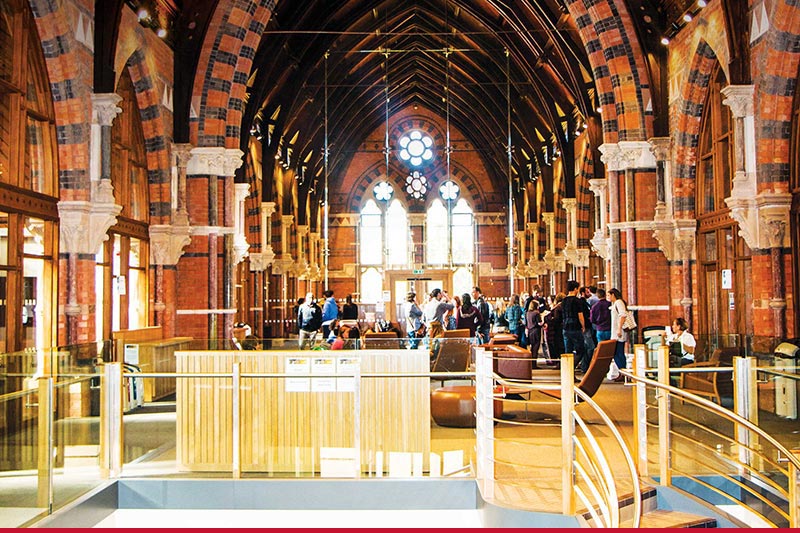 Postgraduate Experience
The Graduate School
Our dedicated hub for postgraduate students, providing state-of-the-art facilities for study, and high-quality training and development programmes within a diverse interdisciplinary community.
The gateway to your postgraduate experience