RESEARCH FOCUS
Dr Lugea is interested in language use and linguistic creativity, in English, Spanish and beyond. Although she often focuses on the pinnacle of linguistic creativity, literature, and also analyses other rhetorical texts from subtitles to Internet memes, applying models from Cognitive Stylistics, (Critical) Discourse Analysis and Pragmatics. Her research reveals how meaning is created through texts and cognitive processes.
---
RESEARCH OPPORTUNITIES
Open to PhD applications in the field of
The language of literature
(Cognitive) Stylistics
(Critical) Discourse Analysis
Translation Studies (of audiovisual/literary texts or from a linguistic perspective)
Make a PhD enquiry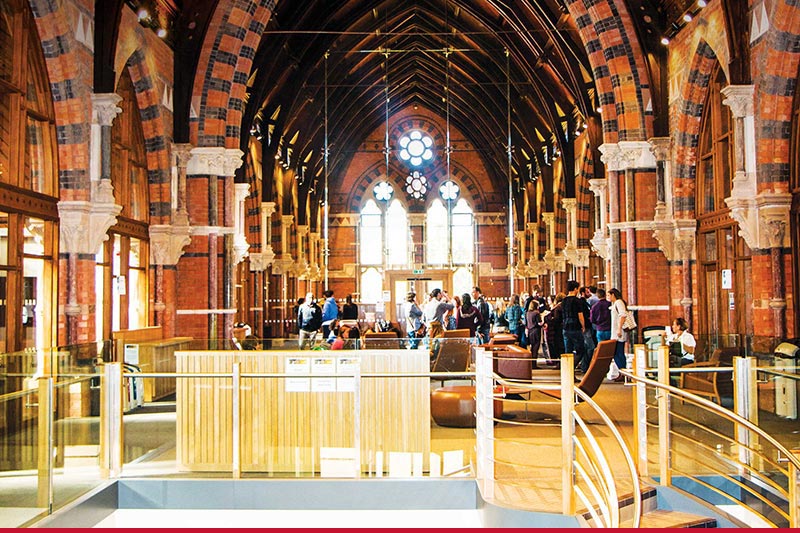 Postgraduate Experience
The Graduate School
Our dedicated hub for postgraduate students, providing state-of-the-art facilities for study, and high-quality training and development programmes within a diverse interdisciplinary community.
The gateway to your postgraduate experience