RESEARCH FOCUS
My primary research area is the life and works of Charles Dickens. I am the Principal Editor of the Dickens Letters Project, and an expert analyst of Dickens's letters, manuscripts, and handwriting. I am highly adept at finding new Dickens letters that have never before come to the attention of scholars. I have written and lectured widely on Dickens, his works and his world. I have curated Dickens exhibitions at major institutions, and have made these the substance of my impact cases for presentation to the Research Excellence Framework (REF) evaluation.
Most of my research has used historicist and post-colonial modes of criticism. I am an expert investigator of archival sources, and I have developed new approaches to Dickens's life and work as a result of my findings. I have done significant work in bibliography, the interaction between literature and the visual arts, and in textual criticism. I am working on the authoritative critical edition of Dickens's last completed novel, Our Mutual Friend.
---
RESEARCH OPPORTUNITIES
Open to PhD applications in the field of
Dickens studies
19th-century British writers
19th-century Irish literature and culture
20th-century Irish literature
Modern post-colonial fiction & theory
19th-century women's travel writing
The literature of landscape
Film and fiction
TV adaptations of 18th-century/Victorian fiction
20th and 21st-century fiction and poetry
Textual criticism
Landscape literature
The literature of place
Make a PhD enquiry
PUBLIC OUTREACH AND KEY ACHIEVEMENTS

Currently holds two Government appointments to Arms' Length Bodies in Northern Ireland:
-Vice-Chairman, National Museums Northern Ireland
-Board Member & Chair of Finance & Capital Committee, Arts Council of Northern Ireland
Brings skills in finance, audit & risk assurance, human resources, and governance to these organisations
Board Member of the Charles Dickens Museum in London and has expert knowledge of the institution's
collection of 100,000 objects, and contributes in the areas of collections development, education,
interpretation, and public engagement.
Previously held a Government appointment as a Board Member of the Northern Ireland Community Relations
Council, and served as Chair of the organisation's Victims Committee, responsible for distributing £12 million
of Government funding to Victims and Survivors Groups.
Recently completed a report for the Governments in Northern Ireland and India on Demonetisation and Emerging
Challenges. The project was funded through a £25,000 grant from the Northern Ireland Dept for the Economy.

DISCOVER MORE

Faculty of Arts, Humanities and Social Science

School Of Arts, English And Languages
PhD title: May Merry; a study of the influence of Kate O'Brien on a creative writing project
---
Name: Bernadette Kiernan
Country:Ireland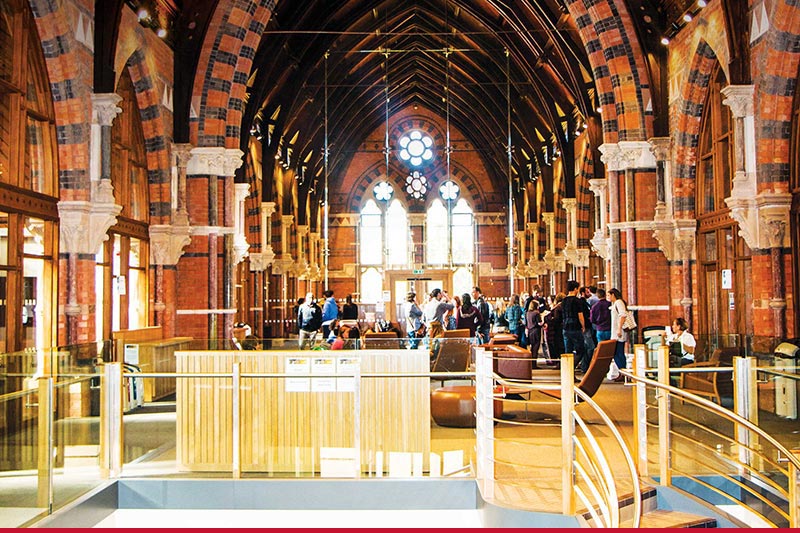 Postgraduate Experience
The Graduate School
Our dedicated hub for postgraduate students, providing state-of-the-art facilities for study, and high-quality training and development programmes within a diverse interdisciplinary community.
The gateway to your postgraduate experience