RESEARCH FOCUS
Dr Richards's research is primarily in theoretical and comparative syntax (especially English/ Germanic and Slavonic), with further interests in historical linguistics, language variation and change, and language acquisition.

His research specializes in the generative framework of Noam Chomsky's Minimalist Program, with a particular focus on how the syntactic component of the human language faculty interacts with, and is shaped by, the external systems of speech (phonology) and thought (semantics).
---
RESEARCH OPPORTUNITIES
Open to PhD applications in the field of
Syntax and/or morphology (theoretical, comparative)
Cross-linguistic variation and its formal modelling
Diachronic linguistics and language change
Language acquisition (first or second, particularly the acquisition of grammatical knowledge)
Make a PhD enquiry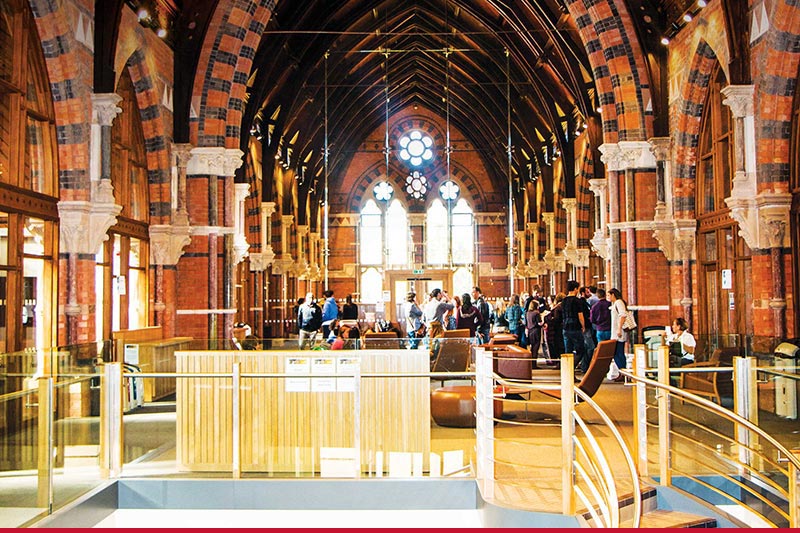 Postgraduate Experience
The Graduate School
Our dedicated hub for postgraduate students, providing state-of-the-art facilities for study, and high-quality training and development programmes within a diverse interdisciplinary community.
The gateway to your postgraduate experience