RESEARCH FOCUS
Dr Mac Coinnigh's research examines phraseological units in the Irish language, primarily from a semantic, syntactic and lexical perspective. He has been involved in a major project in areal linguistics Widespread Idioms in Europe and Beyond, in which idiomatic and formulaic structures were mapped across a range of European languages.

In recent years his research focus has been in the field of Memory Studies where he has examined the relationship between language and conflict transformation. His current research project examines the links between (collective-cultural) memory, language and identity creation in post-conflict societies.
---
RESEARCH OPPORTUNITIES
Open to PhD applications in the field of
Linguistics: formulaic language, multiword-fixed expressions in Irish
Memory Studies: ideas of collective and cultural memory in linguistic landscapes
Folkloristics: the narrative tradition and verbal arts.
Make a PhD enquiry
Alumni: where are they now?
Colm Mag Uiginn
---
PhD title: A Comparative Analysis of Nominal and Verbal morphology in the Speech of Irish speakers in the Donegal Gaeltacht and Belfast
Years of Study: 2011 - 2015
Country: Ireland
Current position: Irish Language officer in the civil service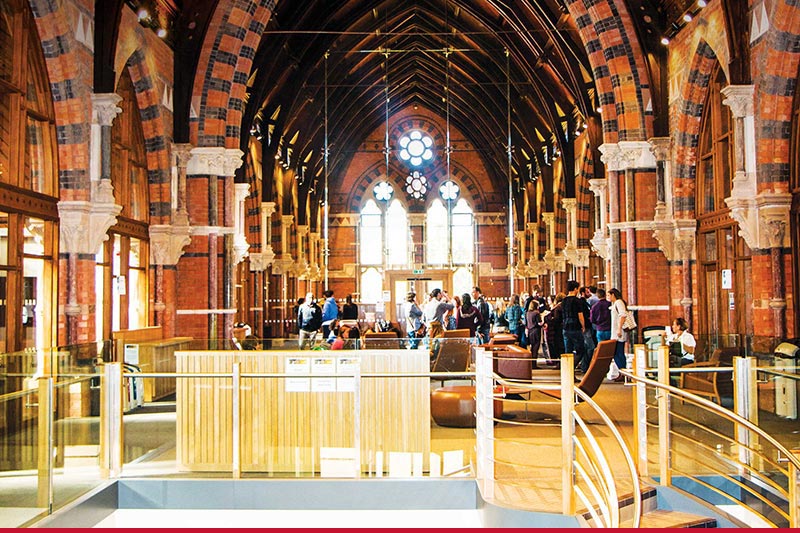 Postgraduate Experience
The Graduate School
Our dedicated hub for postgraduate students, providing state-of-the-art facilities for study, and high-quality training and development programmes within a diverse interdisciplinary community.
The gateway to your postgraduate experience