RESEARCH FOCUS
Dr Pierse has focussed on the neglected area of class in Irish Studies. His Writing Ireland's Working Class (2011) focussed on the writing of working-class life in Dublin. His recent edited collection, A History of Irish Working-Class Writing (2017), has expanded on that research.

Pierse is also co-editor of Rethinking the Irish Diaspora: After the Gathering (February 2018), which expands his work on diaspora writers. He is also more generally interested in cultural production in contexts of marginalisation and disenfranchisement.
---
RESEARCH OPPORTUNITIES
Open to PhD applications in the field of
Twentieth and twenty-first century Irish writing (mainly drama and fiction)
British and Irish working-class writing
Community Theatre
Diaspora and migrant writing
Race/ethnicity in contemporary Irish theatre
Make a PhD enquiry
Active in program: Doctor of Philosophy
---
Name: Rachel Hanna
Years of Study: 2017 -2018


Active in program: Doctor of Philosophy
---
Name: Scott McKendry
Years of Study: 2016 - 2020


Active in program: Doctor of Philosophy
---
Name: Max Meulendijks
Years of Study: 2015 - 2019
Alumni: where are they now?
Dr Rachael Hegarty
---
PhD title: Making Sense and Sound of Finglas
Years of Study: 2015 - 2018
Country: Ireland
Current position: Tutor at Trinity College Dublin TAP programme and award-winning author of 2017 poetry collection, 'Flight Paths over Finglas'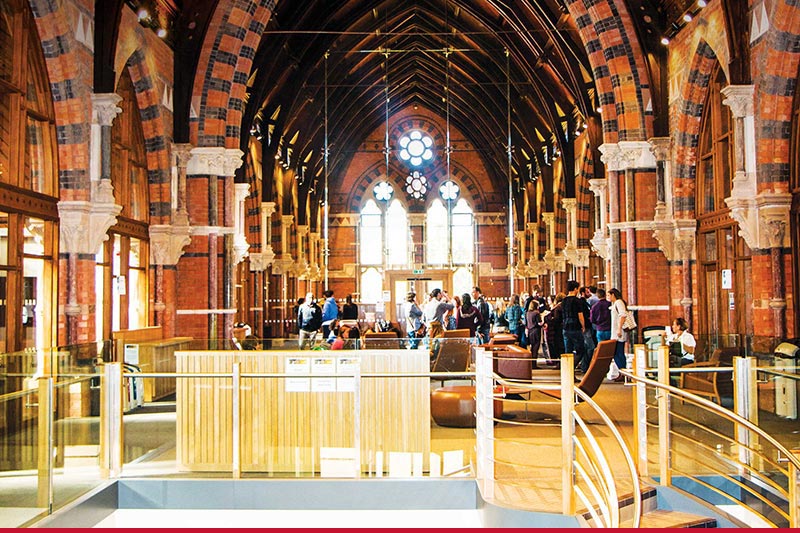 Postgraduate Experience
The Graduate School
Our dedicated hub for postgraduate students, providing state-of-the-art facilities for study, and high-quality training and development programmes within a diverse interdisciplinary community.
The gateway to your postgraduate experience