RESEARCH FOCUS
Miguel Ortiz is a Mexican composer, sound artist, and Lecturer of Design and Prototyping at Queen's University Belfast. His work focuses on the use of sensing technologies for creative applications, specifically Digital Instrument Design and its intersection with Composition and Improvisation. Dr Ortiz has performed using traditional acoustic instruments, laptop improvisations, bio-instruments and hyperinstruments.
---
RESEARCH OPPORTUNITIES
Open to PhD applications in the field of
Digital Instrument Design and Performance Practice
Technology Mediated Composition
Make a PhD enquiry
PhD title: Designing inclusive music technologies: Transforming lives of disabled musicians through music improvisation and digital technologies.
---
Name: Alex Lucas
Years of Study: 2017 - 2020
Country: England
PhD title: Rethinking ways of listening through physical engagement with music: the role of the body, movement, improvisation and collaboration in interactive sound art.
---
Name: Richard Davis
Years of Study: 2016 - 2019
Country: Northern Ireland
PhD title: Building DIY Electronic Musical Instruments as an Emergent Community of Practice
---
Name: Barry Cullen
Country: Northern Ireland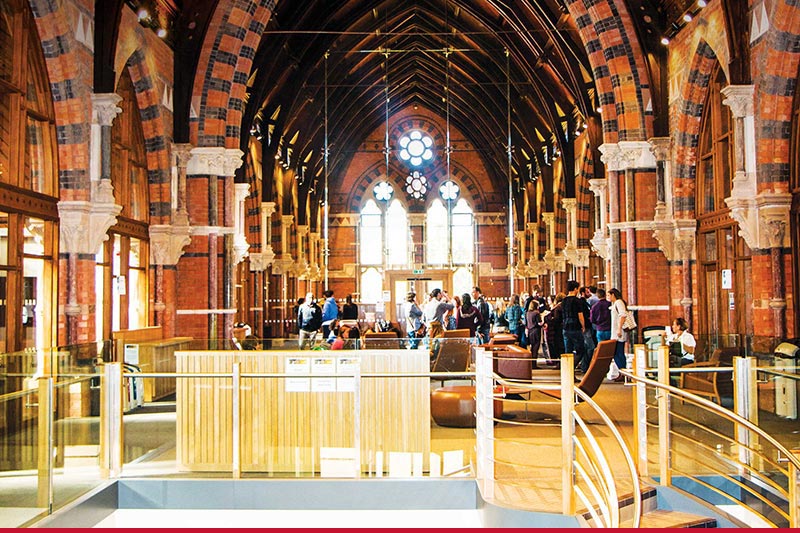 Postgraduate Experience
The Graduate School
Our dedicated hub for postgraduate students, providing state-of-the-art facilities for study, and high-quality training and development programmes within a diverse interdisciplinary community.
The gateway to your postgraduate experience