RESEARCH FOCUS
Dr McGowan's current research investigates the interrelation between twentieth-century poetry and philosophy, in particular in the works of Wallace Stevens and Elizabeth Bishop. The overlaps between philosophy and American writing also extend into his work on F. Scott Fitzgerald, in particular his short stories in the 1930s.

The outworkings of his research include examinations of American routines of addiction, the writing of silence, and of suicide in contemporary literature.
---
RESEARCH OPPORTUNITIES
Open to PhD applications in the field of
American Poetry, in particular Wallace Stevens, Elizabeth Bishop and the Middle Generation
American Fiction
Transcendentalism
Addiction and Literature
Literature and Suicide
Make a PhD enquiry
Alumni: where are they now?
Andrew Eaton
---
PhD title: 'Two Camps' (Creative Writing PhD)
Years of Study: 2011 - 2014
Country: USA
Current position: Lecturer in Creative Writing, Oxford Brookes University
Bernadette Owens
---
PhD title: 'The First Thing That Happens' (Creative Writing PhD)
Years of Study: 2010 - 2014
Country: Northern Ireland
Current position: Lyric Theatre, Belfast
Adam Bargroff
---
PhD title: John McGahern
Years of Study: 2010 - 2014
Country: England
Current position: Camara, Ireland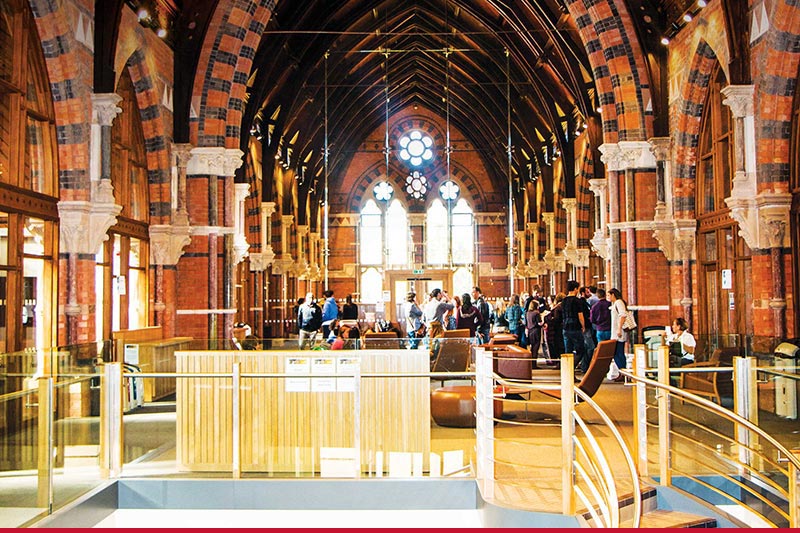 Postgraduate Experience
The Graduate School
Our dedicated hub for postgraduate students, providing state-of-the-art facilities for study, and high-quality training and development programmes within a diverse interdisciplinary community.
The gateway to your postgraduate experience