RESEARCH FOCUS
Dr Ramona Wray's research interests include Shakespeare, early modern drama, editing, women's writing and drama, adaptation, film and memory studies.

She has published books on women writers of the seventeenth century and Shakespeare and film and is also the editor of the Arden edition of Elizabeth Cary's The Tragedy of Mariam.

She has also co-edited books on Shakespeare and Ireland and Shakespeare and the arts. As first supervisor, she has supervised sixteen doctoral theses in these and related areas.
---
RESEARCH OPPORTUNITIES
Open to PhD applications in the field of
Early Modern Women's Writing
Shakespeare
Adaptation
Memory Studies
Make a PhD enquiry
PUBLIC OUTREACH AND KEY ACHIEVEMENTS

Director and Trustee of the British Shakespeare Association, Dr Ramona Wray promotes the interface between
universities and schools, teachers, practitioners and the general public.
In November 2012, she organised 'Shakespeare, Performance, Place', a major collaboration between the British
Shakespeare Association and the Lyric Theatre.
In 2018, she organized the British Shakespeare Association Conference, Belfast, involving film and theatre
directors as part of the programme. She is a recipient of the Belfast Ambassador Award.

DISCOVER MORE

Faculty of Arts, Humanities and Social Science

School Of Arts, English And Languages
PhD title: Early Modern Women's Writing and Antiquity
---
Name: Xuege Wu
Years of Study: 2015 - 2018
Country: China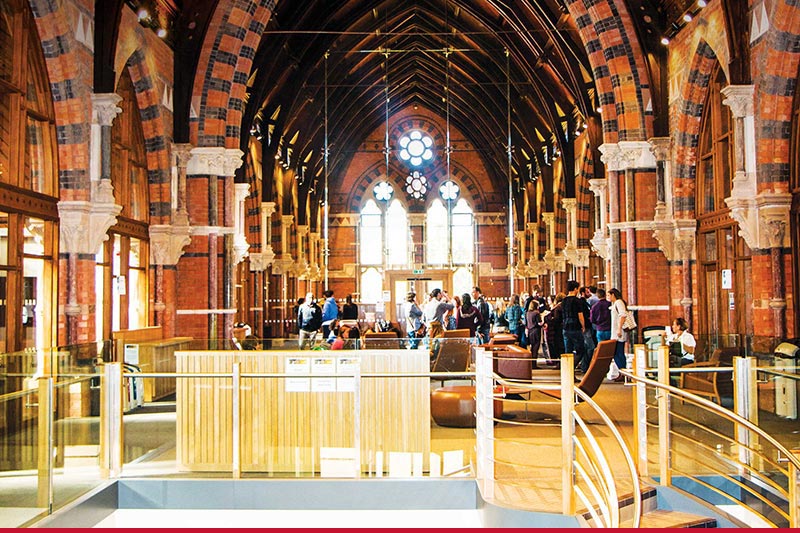 Postgraduate Experience
The Graduate School
Our dedicated hub for postgraduate students, providing state-of-the-art facilities for study, and high-quality training and development programmes within a diverse interdisciplinary community.
The gateway to your postgraduate experience