RESEARCH FOCUS
Ricki's research explores questions of identity (religious, philosophical, political) in Latin American literature and art. In particular he is interested in artistic responses to the crises of Modernity and the diversification of self-creation that emerged as a result.
---
RESEARCH OPPORTUNITIES
Open to PhD applications in the field of
Argentine Literature and Art
The Fantastic in Literature/Art/Film
Hispanic Surrealism and Avant Garde Movements
Religion and Spirituality in Hispanic Art and Literature
Questions of Self and Subjectivity in Latin American Literature and Art
Make a PhD enquiry
PhD title: 'Ser Mexicano: An Analysis of Performed Identity as Resistance in the Mexican Visual Arts'
---
Name: Claire Whyte


PhD title: 'Breaking with the "bando de los ninos": The child as a guide to an aesthetic rupture in avant-garde Spain'
---
Name: Charlotte Mitchell
Years of Study: 2016 - present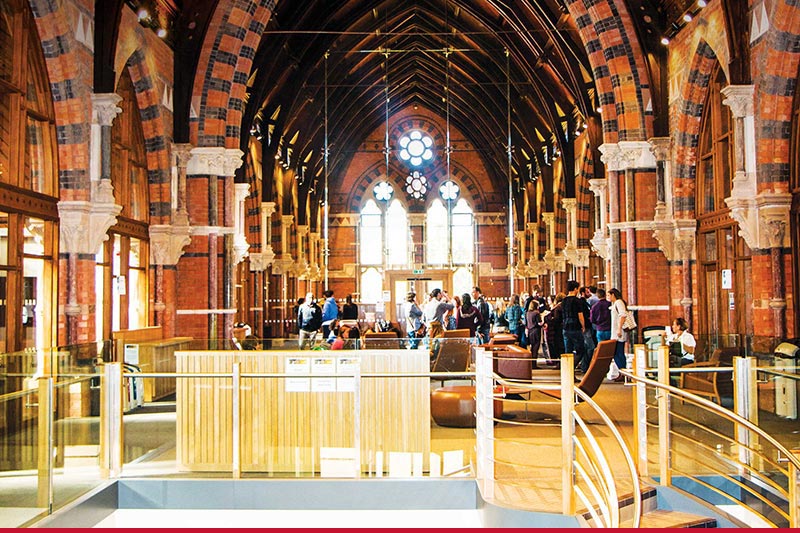 Postgraduate Experience
The Graduate School
Our dedicated hub for postgraduate students, providing state-of-the-art facilities for study, and high-quality training and development programmes within a diverse interdisciplinary community.
The gateway to your postgraduate experience