RESEARCH FOCUS
Dr Silvester has research interests in contemporary literature (post-1980) and migration studies, most notably concerning francophone-Chinese writing, film and art. She also has a background in Sartrean Studies and discourse analysis. Part of her research has taken an interdisciplinary angle, combining text and image studies, philosophy and film criticism, applying theories from the Education Sciences to literature, and investigating intermediality.
---
RESEARCH OPPORTUNITIES
Open to PhD applications in the field of
Francophone-Chinese Studies
Intermediality
Contemporary literature, including women's writing
Migration / Mobility Studies
Sartrean Studies
Make a PhD enquiry
PhD title: Multimodality in Contemporary French Women's Life Narratives
---
Name: Poppy Boyd
Country: Northern Ireland
Alumni: where are they now?
Maíreád McAleenan
---
PhD title: Space in Haitian Women's Writing
Years of Study: Graduated Dec 2017
Country: Northern Ireland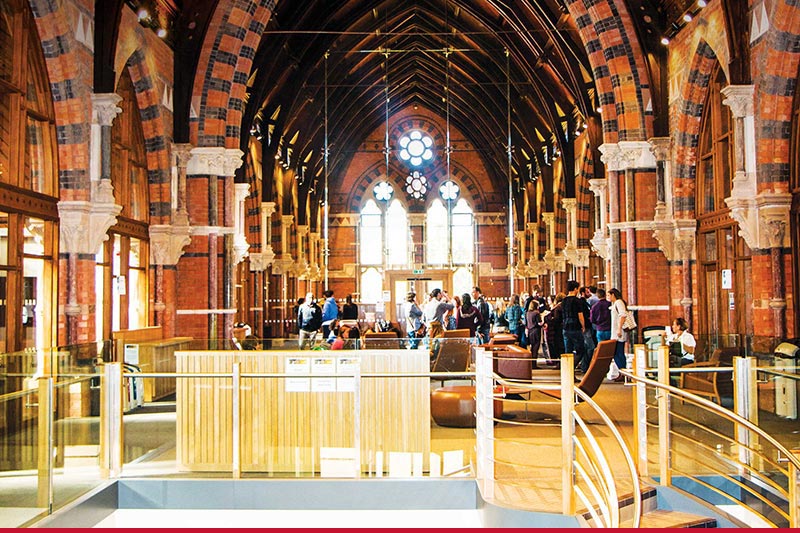 Postgraduate Experience
The Graduate School
Our dedicated hub for postgraduate students, providing state-of-the-art facilities for study, and high-quality training and development programmes within a diverse interdisciplinary community.
The gateway to your postgraduate experience