RESEARCH FOCUS
Dr McCleave has two principal areas of research. The first relates to the history of theatre dance and music in 18th-century London, with a particular emphasis on the reciprocal relations of theatre genres and also the reception of female theatre dancers. The composer G.F. Handel is a figure she explores through these interests.

She also works on the writer-musician Thomas Moore, his reception, the dissemination of his work, while developing digital resources from the Gibson-Massie Moore collection at Queen's.
---
RESEARCH OPPORTUNITIES
Open to PhD applications related to:
G.F. Handel
Thomas Moore
London theatre history (c.1725-1825)
Music in Ireland (c. 1750-1850)
19th-century book trade
Make a PhD enquiry
PhD title: Collaboration of John O'Keeffe and William Shield
---
Name: Ciara Conway
Years of Study: 2016 - 2020
Country: Republic of Ireland
PhD title: Edward Bunting
---
Name: Eilís Lavelle
Years of Study: 20115 - 2020
Country: Republic of Ireland
PhD title: O'Neill Collection
---
Name: Nollaig Casey McGlynn
Years of Study: 2016 - 2019
Country: United Kingdom
Alumni: where are they now?
Dr Lawrence Zazzo
---
PhD title: Handel's bilingual oratorio revivals
Years of Study: 2009 - 2015
Country: USA
Current position: Head of Performance and Lecturer in Music, Newcastle University
Website: www.lawrencezazzo.com/
Dr Gábor Kovács
---
PhD Title: 'The European connections of social dancing in 17th-century Hungary'
Years of Study: 2000 - 2006
Country: Hungary
Current position: Faculty member in music education at the University of Szeged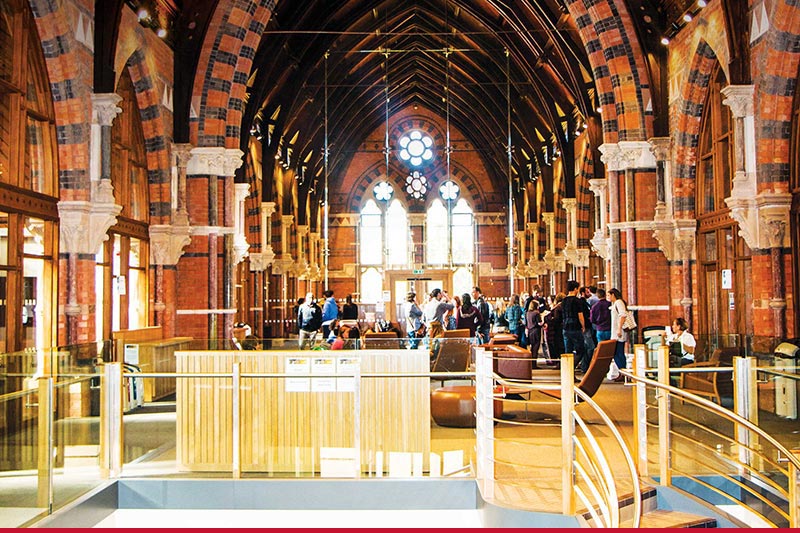 Postgraduate Experience
The Graduate School
Our dedicated hub for postgraduate students, providing state-of-the-art facilities for study, and high-quality training and development programmes within a diverse interdisciplinary community.
The gateway to your postgraduate experience