RESEARCH FOCUS
Dr Barber's research focuses on British film censorship, British cinema, and broadcast archives. She has published on British cinema and cinema-going and the British Board of Film Classification (BBFC. She is the author of Censoring the 1970s: The BBFC and the Decade that Taste Forgot (2011), The British Film Industry in the 1970s: Capital, Culture and Creativity (2013) and Using Film as a Source (2015). As well as ongoing work on local film censorship, she is working with RTE Archives to explore film debates on television.
---
RESEARCH OPPORTUNITIES
Open to PhD applications in the field of
British film history
Film censorship
Film controversy
Audiences
Make a PhD enquiry
PhD title: Digital Authorship and George Lucas
---
Name: Name: Daniel Willis
Country: United Kingdom
PhD title: The Horror Film and the Family: Evolving Dangers in post-war Britain 1950-1979
---
Name: Mervyn Marshall
Years of Study: 2018 - Present
Country: United Kingdom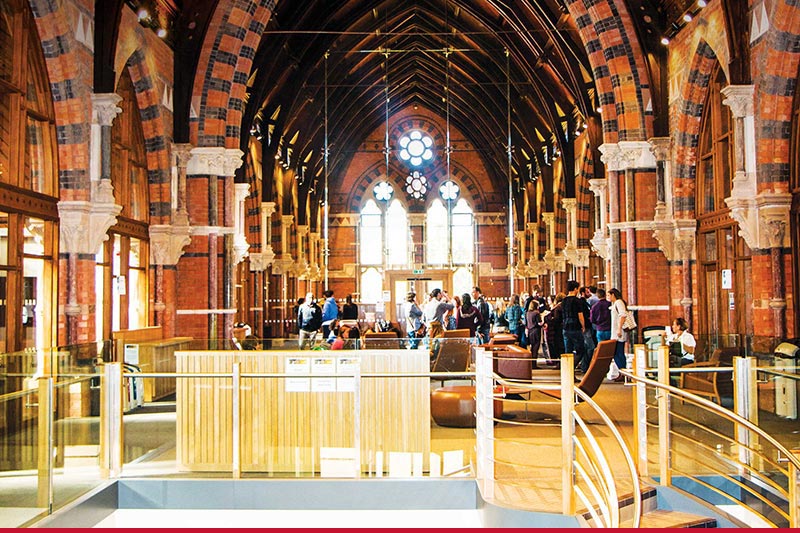 Postgraduate Experience
The Graduate School
Our dedicated hub for postgraduate students, providing state-of-the-art facilities for study, and high-quality training and development programmes within a diverse interdisciplinary community.
The gateway to your postgraduate experience