RESEARCH FOCUS
Dr Baschiera's research looks at cinematic spaces and production/distribution practices within European Cinema. His work engages with: filmic representation of urban and domestic space; streaming distribution and gatekeeping; transnational modes of film production; Italian new wave cinema, European horror cinema. Baschiera's has also researched on film theory in particular in relation with transnational new waves.
---
RESEARCH OPPORTUNITIES
Open to PhD applications in the field of
Italian cinema
European Screen Industries
Film and space
New Wave cinema
Film distribution
Make a PhD enquiry
PhD title: Commerce, Culture and Sustainability: The post-financial crisis screen industries of Denmark, the Republic of Ireland and Scotland (2010-2015)
---
Name: Sinan Baran
Years of Study: 2014-2018
Country: United Kingdom
PhD title: To Disney and Beyond! The Studio Narrative of Pixar Animation and the Relationship with Disney from Toy Story (1995) to Inside Out (2015)
---
Name: Helen Haswell
Years of Study: 2014-2017
Country: United Kingdom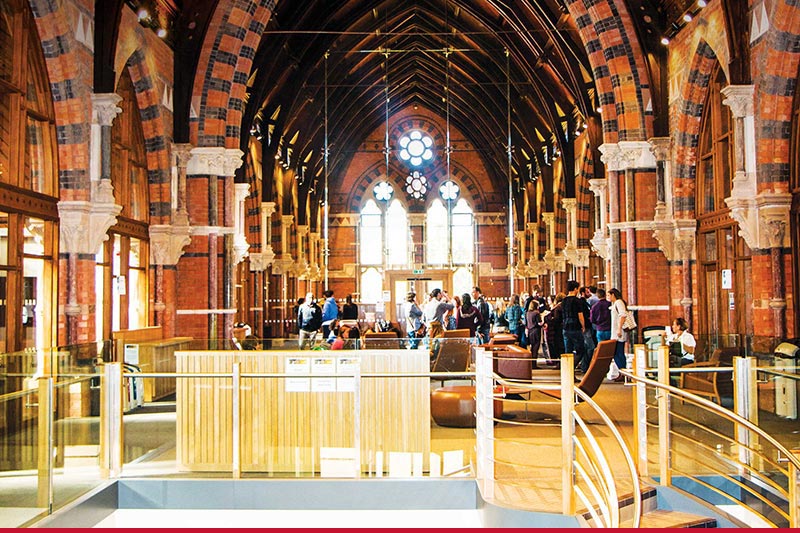 Postgraduate Experience
The Graduate School
Our dedicated hub for postgraduate students, providing state-of-the-art facilities for study, and high-quality training and development programmes within a diverse interdisciplinary community.
The gateway to your postgraduate experience